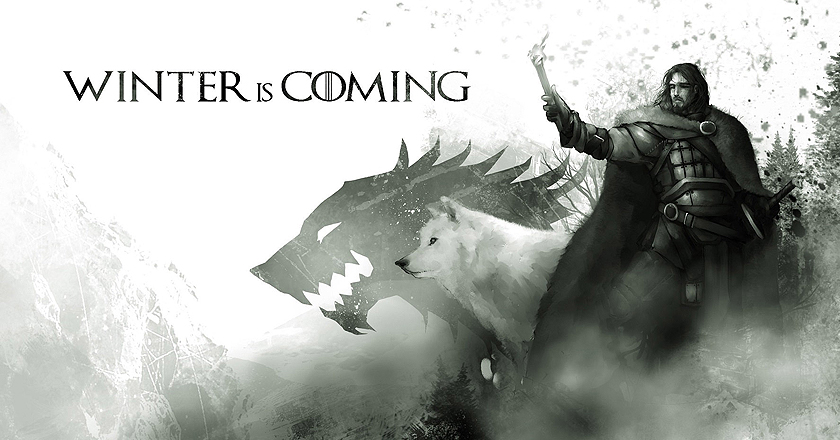 Game of Thrones is one show that people just can't seem to get enough of. A news site which compiles the most downloaded items on Torrents compiled the TV SHOW downloads to reach the conclusion that the HBO show has been illegally downloaded around 8.2 Million times.
'This is the third year in a row that Game of Thrones has been the most downloaded show. This Show which has dragons, wars, politics, bloodshed, family feuds and a lot of skin-show, is the most popular TV show across the world. This figure is still not an accurate depiction of the amount of views that GoT actually has because it does not take into account the online-streaming viewers.
Game of Thrones is all set to return with a fifth season in April 2015, and fans can barely wait. Based on a fantasy series of novels written By George R. R. Martin, there are routine deaths of major characters in the show. It has surpassed the popularity of HBO's previous highest grossing show The Sopranos.
Other contenders for the TV show for most downloads included The Walking Dead, The Big Bang Theory, How I Met your Mother and Gotham. However all of these shows did not cross the 5 million mark.
It is yet to be seen how far the number of views for the Next season will be on Torrent downloads. The data on Torrent Freak is analyzed and compiled through the monitoring of data available on websites such as The Pirate Bay. In 2012, the overall downloads were 4.2 million and last year the numbers reached to 5.9 million.