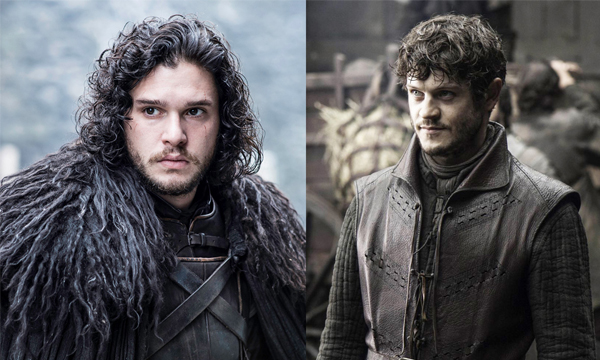 Game of Thrones fans finally have something to look forward to as HBO has announced the running time for the last two episodes of season 6. Last week's shorter episode will be followed by 60 minutes of Episode 9 and 69 minutes of Episode 10 (the season finale).
Episode 8 also seems promising with a teaser of Jamie and Brienne's delayed reunion and the Mountain finally doing his job.
SPOILER ALERT
The season finale holds the record for the longest yet episode of the show.
It's official: the season finale of #GameOfThrones will be the longest episode ever: https://t.co/FnhMtYYODZ pic.twitter.com/ZXqGGVgsSh

— Entertainment Weekly (@EW) June 8, 2016
HBO also announced the titles of each with episode 9 'Battle of the Bastards' hinting at a much awaited battle between Jon and Ramsay (Jon FTW).
The season finale, 'The Winds of Winter' takes from Martin's unreleased 6th novel. A Leaked synopsis of the 6th season has fans hopeful of Catelyn Stark's return as Lady Stoneheart in the finale.
#Game of thrones the badass mama is on her way Starks!!! pic.twitter.com/M5sAaEJRT1

— Peter Muturi (@pkmuturi) June 6, 2016
Last week's episode finally gave some relief to Margery as she takes hold of her own fate with the High Sparrow. Arya's encounters with the Faceless Man provides much needed action to the relatively slow season. Episode 7 also introduced the Lady of the House of Mormont who has already won our heart.
For now, let's relive 'The Broken Man' and naively hope for a happy end.
Relive this unforgettable moment from "The Broken Man."#GameofThrones
(WARNING: CONTAINS SPOILERS)https://t.co/LhhkPhk2EN

— Game Of Thrones (@GameOfThrones) June 7, 2016
Stay tuned to Brandsynario for more updates on GOT!
Contributed by Manizeh Khalid.