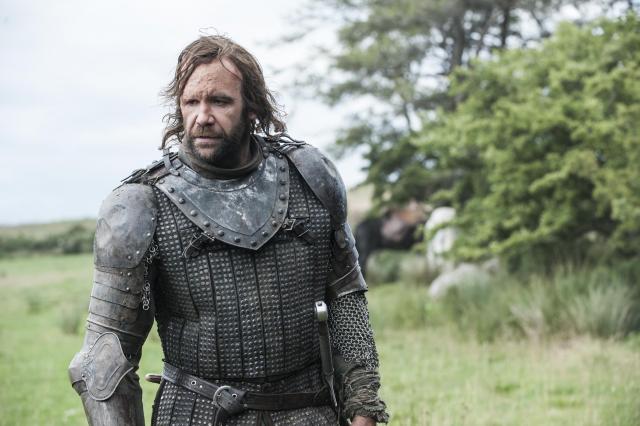 Full of surprises, twists and turns; the Game of Thrones Season 6, Episode 7- The Broken Man brought an old fan favorite character back to the series and ended with some startling developments for the week ahead.
Warning: Major Spoilers Ahead!
While we all thought that Sandor Clegane aka The Hound was dead two seasons back in his duel with Brienne, he was shockingly alive all this time. Apparently, an unorthodox septon, Brother Ray (Ian McShane) saved him and nursed him back to health.
Aware of his past, the septon reminded Clegane that he is destined for greater things rather than just tiresome manual labor.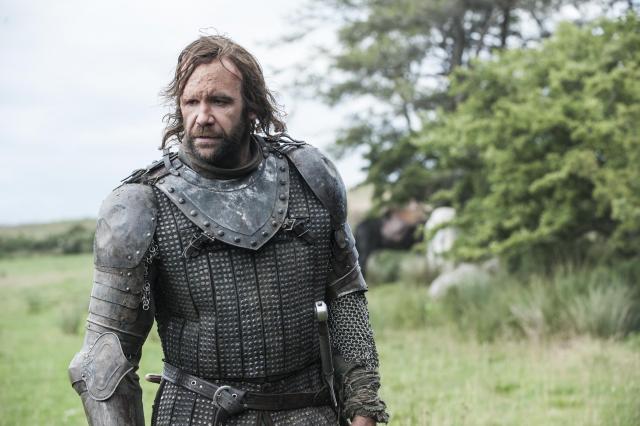 Meanwhile, in King's Landing, Margarey has made it clear to Olenna that she is unfaithful to the High Sparrow.
Along the episode, we realize that the Stark-Snow movement is missing momentum! While Jon believes that they are ready to march on Winterfell, Sansa thinks otherwise and believes they need more men to take down Ramsay.
Going behind her half-brother's back, she drafts a mysterious letter to seek more help. It is likely that she was writing down to Littlefinger.
In another turn of events, Arya gets stabbed by the Waif. Just when she was all set to leave Braavos, the Waif masking herself as an old women, sticks a knife through her several times.
But the Stark girl is strong! While she is profusely bleeding, Arya manages to escape from her slayer and dives into the river. Swimming back to the town center of Braavos, she is alive but badly wounded.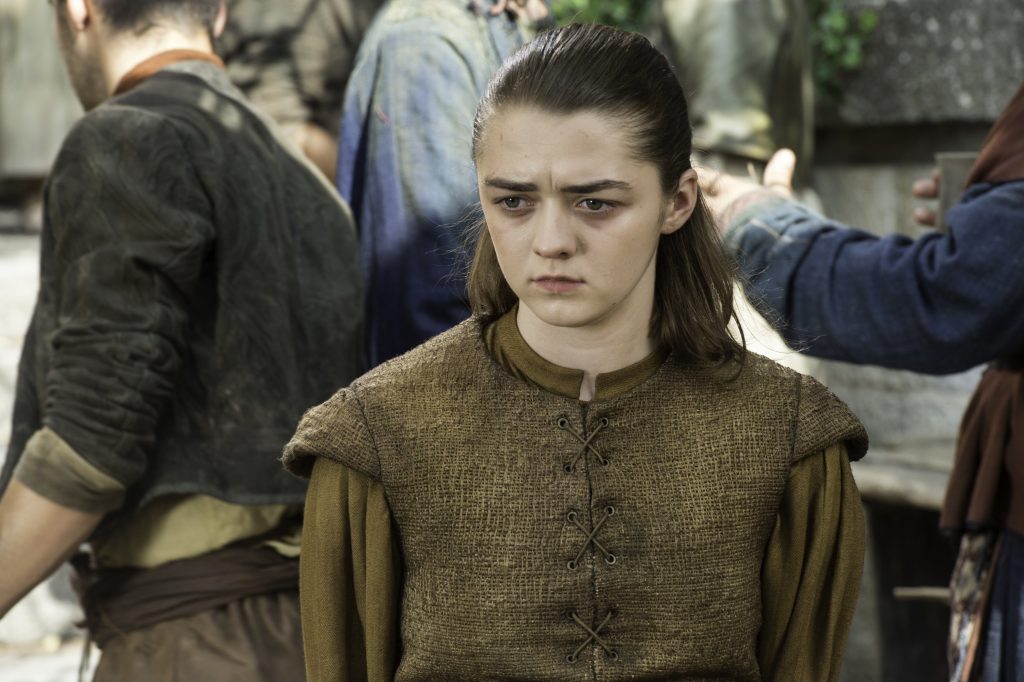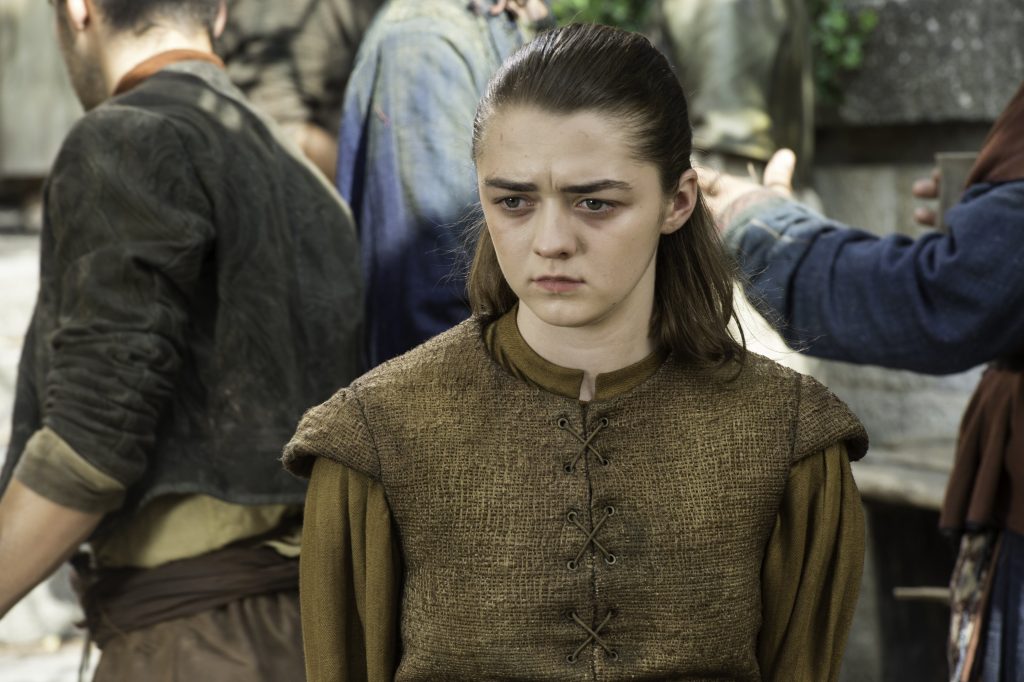 The show ends on the Hound picking up his axe as he discovers that septon's flock is murdered along with Brother Ray hung to death. Evidently, he is full of vengeance and his vicious ways are back with him.
What will the upcoming episode unfold, let's wait and watch. Till then, check out the next week's preview for Game of Thrones Season 6 Episode 8.
[iframe id="https://www.youtube.com/embed/fIOiAfEIk_g"]
Just three final episodes left and we can see the series picking up its pace for an astounding grand finale! Lets take a tour of Twitter town and see what's buzzing for GOT's season 6, episode 7.
#TheHoundIsBack #GameofThrones #TheHound pic.twitter.com/1EDsfqJ6ue

— I'm Ciara's Future (@Jallow94) June 6, 2016
Oooooooh Margaery is playing us. #GameOfThrones

— helena (@swiftxmessi) June 6, 2016
Such a good episode of #GameofThrones. Would be really really awesome if you show up now Gendry…

— Adriana (@_asgards) June 6, 2016
HES FUCKING BACK IM SO HAPPY #GameofThrones pic.twitter.com/egmdu1WHRw

— stydia trash ciara (@spnsdylan) June 6, 2016
Jon Snow be like "I didn't die for 62 men". #GameofThrones

— Sznupi Pls (@lolSznu) June 6, 2016
I'm seriously more upset at the death of Ian McShane after ONE episode than the entire Goddamn Red Wedding #GameofThrones

— Max S (@CalicoMax) June 6, 2016
Anybody else loved it when Lady Olenna was owning Cersei in this scene. It was glorious. 👏 #GameOfThrones pic.twitter.com/K1A8pHLiCt

— loks (@lokiasgrd) June 6, 2016
#ladymormont #LyannaMormont #teamlyanna #gameofthrones #demthrones #thronesyall pic.twitter.com/ycPrYFA5Cu

— Craig O. Lake (@realrealbatman) June 6, 2016
Highly doubt Arya's gonna die. I feel like there's more to that scene than what we saw. She's not that dumb. #GameofThrones

— loks (@lokiasgrd) June 6, 2016
I WILL PERSONALLY MURDER WHOEVER KILLED IAN MCSHANE. WITH MY OWN GODDAMN HANDS. #GameofThrones #ONEepisode

— Max S (@CalicoMax) June 6, 2016
Stay tuned to Brandsynario for more scoop on the Game of Thrones.