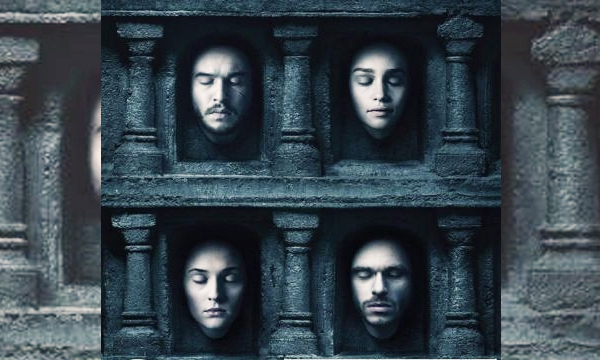 A group of computer science students at Germany's Technical University of Munich have created an algorithm to predict the fate of characters in the upcoming season of "Games of Thrones."
The application searches the internet for data on the popular series and uses several machine learning algorithms to decide which characters will be eliminated next.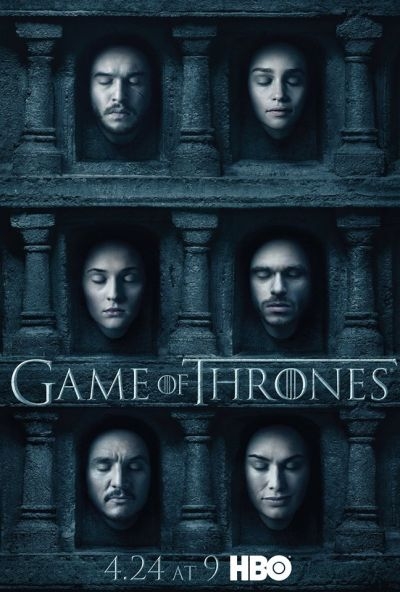 The students — who created the app as part of a class project — have already used the algorithm on previous seasons as well as the books, and accurately predicted 74 percent of character deaths.
According to their most recent predictions, Ramsey Snow has a 64 percent likelihood of death, while his mortal enemy Theon Greyjoy is pegged at 74 percent. The algorithm also predicts what will become of Jon Snow, but the group is keeping his fate under wraps.
Season 6 of "Game of Thrones" premieres in the US on HBO on April 24.
Stay tuned to Brandsynario for more updates.