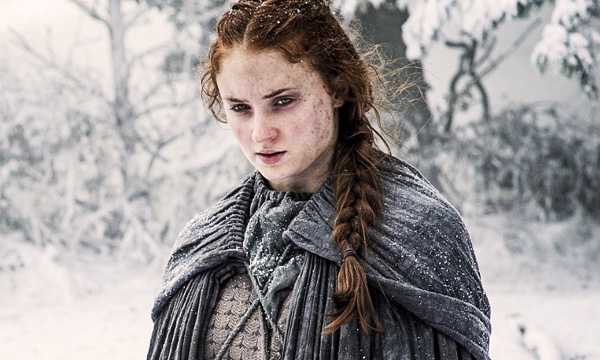 HBO has posted a behind-the-scenes trailer for the upcoming season 6 of the "Game of Thrones" series. The five-minute clip contains interviews with camera operators Sean Savage, David Morgan and Ben Wilson discussing the making of the new season.
New cast members for the upcoming season include actor Max von Sydow, who will play the Three-eyed Raven and Richard E. Grant ("Withnail and I") who will take on the role of a manager of a visiting theatre troupe.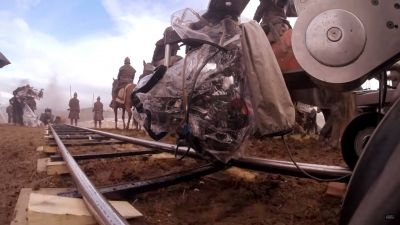 Season 6 of 'Game of Thrones' will begin on April 24 in the US and the UK.
Watch the new footage below:
Game of Thrones Season 6 New Trailer Unveiled! [Watch Video]
Stay tuned to Brandsynario for more updates.