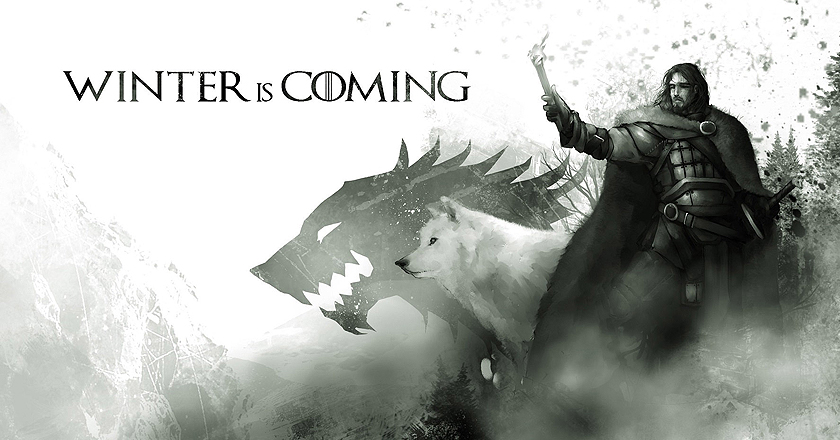 Fans of Game of Thrones are getting a treat this New Year's, the GOT team has decided to showcase a special episode from the series fifth season this February.
The special episode titled as the 'Game of Thrones Special – A Day in the Life' is to go live on February 8th 2015, i.e. on Sunday at 07:30 PM EST.
This news was recently revealed when a fan accidentally came across GOT's new website WinterIsComing.net, where the plans for the special episode were already uploaded. Though, many are relating to it as a marketing gimmick, like the one from previous season.
According to the predictions, the episode will showcase behind the scenes features from the upcoming season of this most addictive series, i.e. GOT.
One of the most popular series of HBO, Game of Thrones is actually based on a novel series by George R.R. Martin, which was first published back in 1996 and also won various awards before it became New York's best seller.
The series for the same began on 17 April, 2011 and casting Sean Bean and Peter Dinklage as a part of the lead cast. Having rated as 9.5 by IMDB, the series is one of the best ones on HBO.
Having the similarity to the previous year's marketing tactic, it seems like the season 5 of the series will be following in the same marketing tracks like its predecessor season 4.
The buzz for the season has already been created with Sophie Turner's most controversial scene which is due this season, along with the website ThreeEyedRaven.com, which was assumingly made to register those users who wanted the first peak at the official trailer of season 5.
Have something to add to this story? Comment below or contact us here.