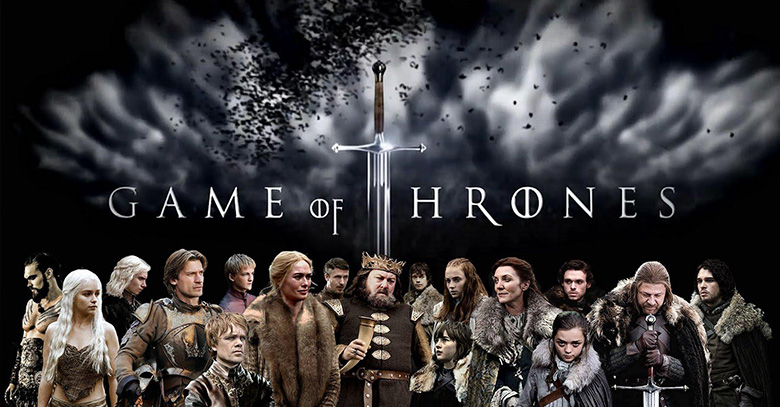 HBO officially revealed Thursday, that the most awaited "Game of Thrones" Season 4 will début on April 6 Sunday, at 9 pm. 
Much like its third edition, Game of Thrones Season 4, is going to be an adaptation of the third of George R.R. Martin's "A Song of Ice and Fire" books, "A Storm of Swords." 
Also making the news this season will be last season's sensation, the Mother of Dragons, Daenerys Targaryen and her lover Daario Naharis, Captain and Commander of the Sellsword Company called the "Stormcrows".
The trailer for Game of Thrones Season 4 will air on Sunday January 12th, for the millions of fans to watch the first look of the fourth edition.
The fantasy drama series has kept the audience so captivated for more than 2 years now. that Games of Throne Season 3 became the most downloaded show in 2013.
The network also revealed that the highly acclaimed "Boardwalk Empire" will conclude in its fifth season, which airs in Fall 2014.