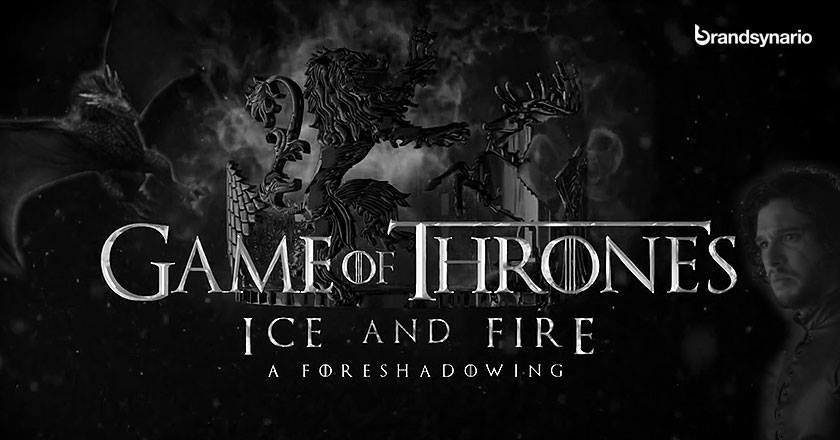 To build up the suspense for season 4, HBO has released a 15 minute foreshadowing video  for Game of Thrones. The video shows behind the scene views, expectations and emotions from the cast and crew of GOT.
As revealed in the video, the fantasy drama series has never been so fast tracked as expected in season 4 about to start from April 6 Sunday, at 9 pm. Earlier, HBO also released some behind-the-scene images too.
The characters have always been at risk in the imaginative world of Game of Thrones, an adaptation of the third of George R.R. Martin's "A Song of Ice and Fire" books, "A Storm of Swords." 
As with the popularity, the risk and thrill of the show will increase tenfolds in the new season. Moreover, this season is said to be difficult for Tyrion, the imp, as explained by the cast and crew of the season 4. The fan-favorite Tyrion, as depicted by the creators and the cast in this video will not be able to talk his way out of the extreme situations this time.
No doubt, the season will be much more fast paced as compared to its predecessors, with many more wars and killings and similar extreme circumstances.
The forth season will include much more embellished emotional sequences between the cast and some really big dragons actions, complex politics and some worth remebering dialogues.
Watch the video here:
Let's see who claims the throne and who plots agaisnt whom in the next season.