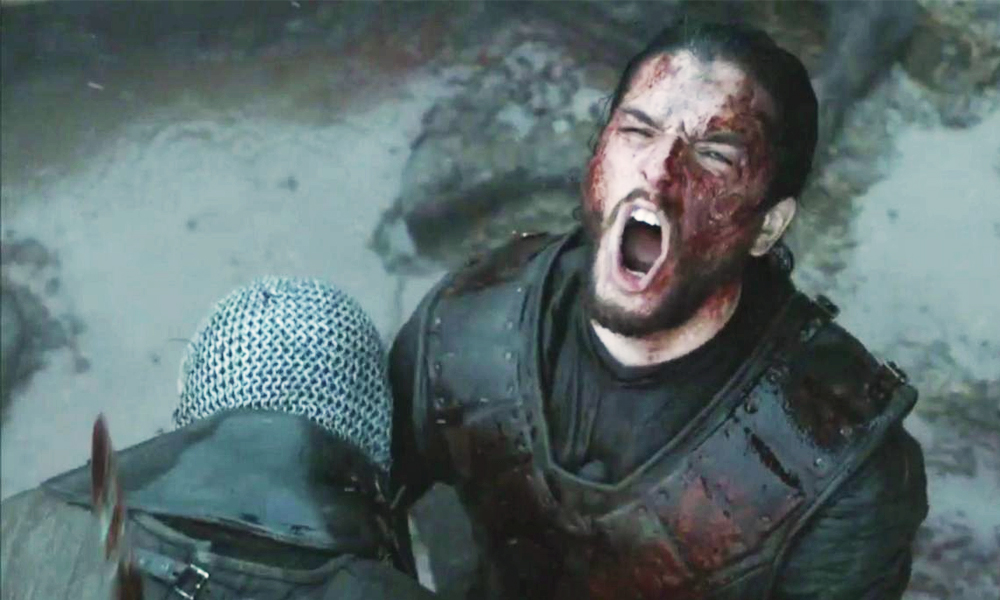 132 views
Viewers have voted the latest episode of "Game of Thrones" their favorite in the show's history. "Battle of the Bastards" earned a perfect 10.0 rating on IMDB among its 8,000 fans following the airing of the episode on Sunday and Monday.
The ninth episode of the sixth season saw the armies of Sansa Stark and Jon Snow face off against the forces of Ramsay Bolton.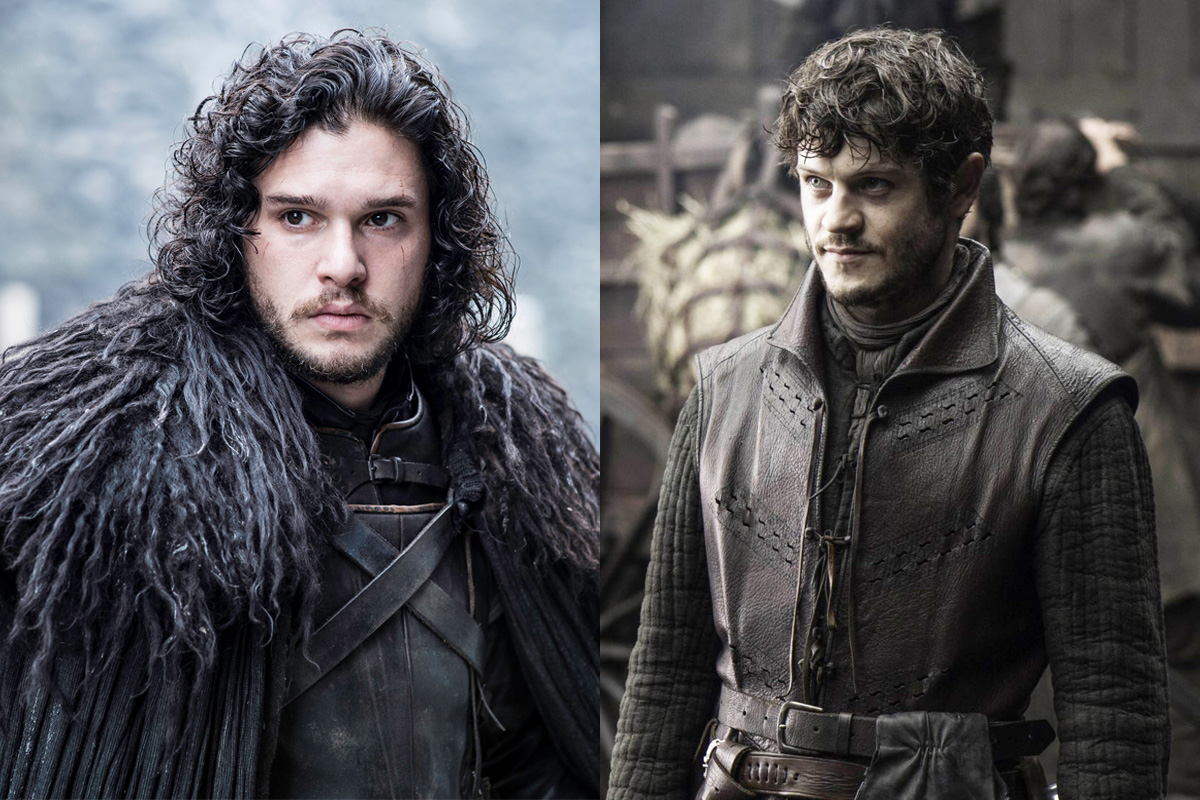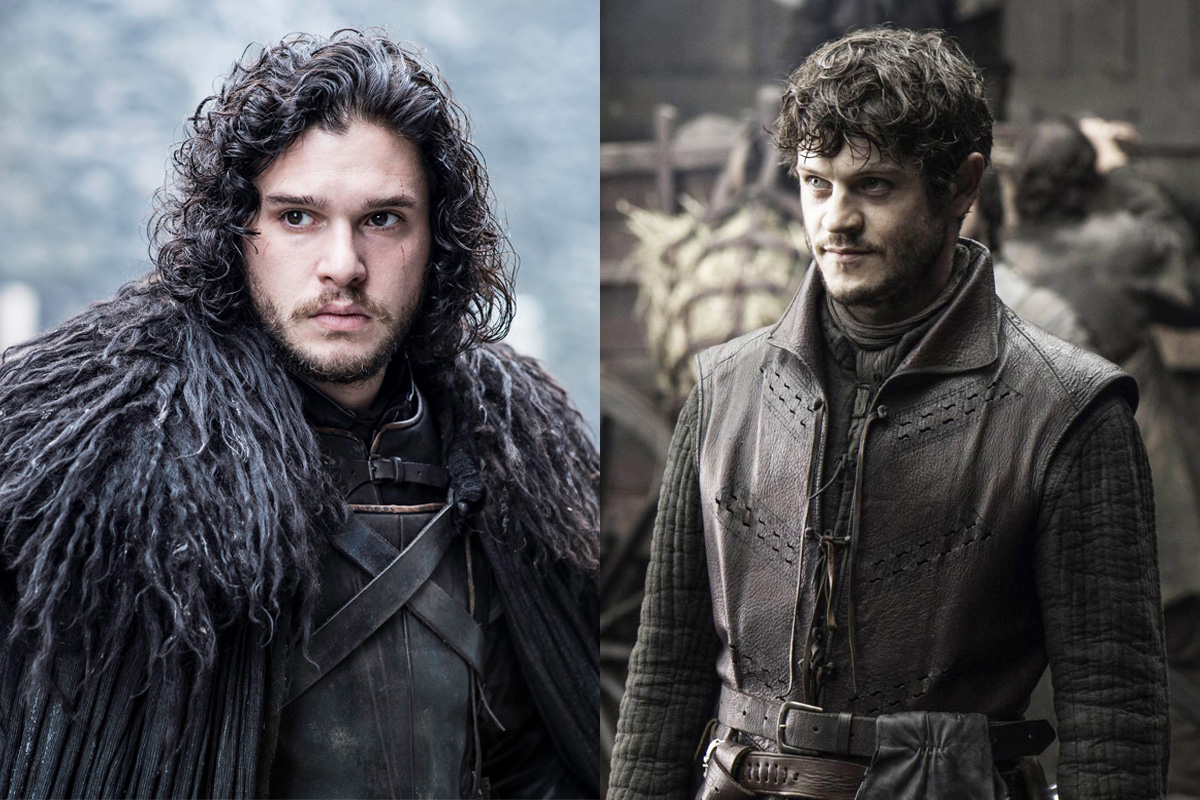 Producers promised an epic battle scene for the showdown: The battle took 25 days to film, required 500 extras, 600 crew members and 70 horses. The perfect rating knocked "The Rains of Castamere" — the ninth episode of season 3 — off IMDB's top spot.
Game of Thrones Season 6 Episode 9: Ramsay & Jon's Epic Battle Reaches a Shocking Climax