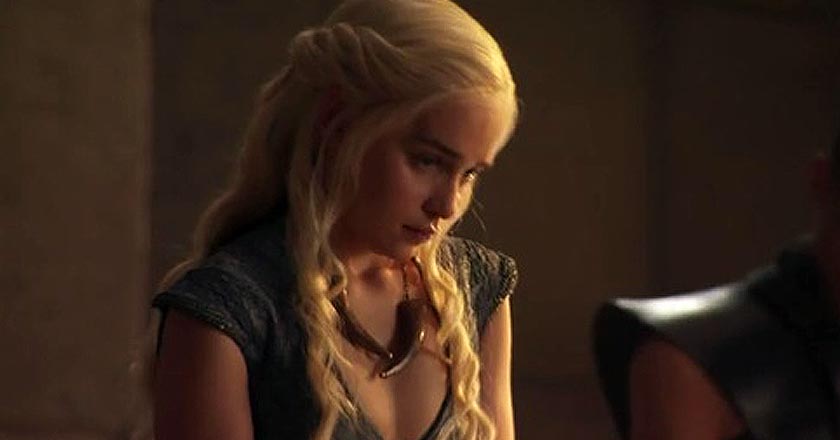 The waiting is all we can do when it comes to GOT (Game of Thrones) season 4. To spice up the wait even more, GOT has again released another trailer of its season 4. 
According to the new trailer, the season seems to have a lot of political commotion along with raging terrors.
The trailer shows the furious side of Jon Snow as fire for revenge builds up inside the young lad's heart for the murder of his mother and brother.
The trailer also allows a peak at Daenerys Targaryen's, the beautiful Khalisi with her grown up dragons and her solid army taking up a fight against the injustice.
GOT's 3rd trailer of the season IV coming on 6th April, is holding back a lot for the audience this time, with the arrival of winter and with a shrewd planner as the king's hand, who knows till when the young king's reign lasts.
Some new faces are another reason that builds on the anticipation for this upcoming season.
Watch the trailer here: