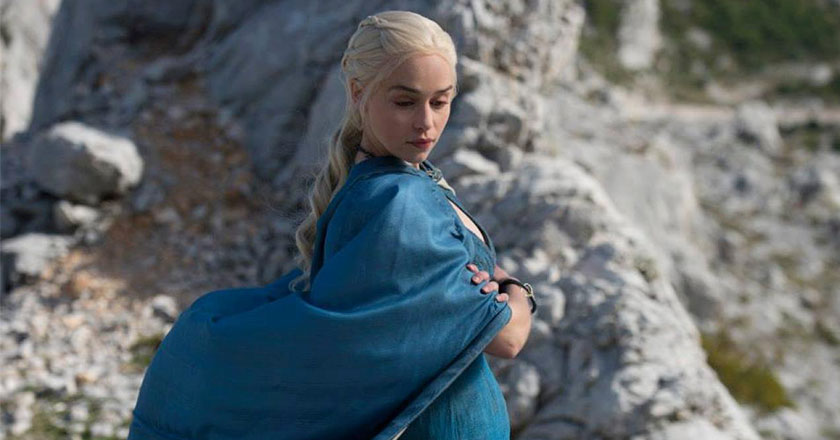 The anticipation of Game of Thrones Season 4 has gone one notch up with the release of official trailer 2 by HBO just two hours ago through a vine video.
The 100 seconds preview of the most downloaded TV show reveals some glimpses of lead cast plotting vengeance, retaliation and war as they continue to fight for the throne.
'I will do as Queens do,' I will rule'. says  Daenerys Targareyan, the Mother of Dragons while at the same time, Jon Snow commits to avenge his family's death in season 3.
'If you want justice, you've come to the wrong place,' is what Tyrion Lannister tells us as he faces public humiliation.
With new trailers, behind the scene images and marketing campaign coming up every now and then, it seems Gameof Thrones is all set to surpass Breaking Bad's highest ratings on IMDB with its Season 4 début on April 6 Sunday, at 9 pm.