Ever since we stepped into the digital age, there have been multiple advancements towards rising up. We have come so far that, many times, you don't even need physical money to pay. The concept of debit and credit cards has really changed the way we look at transactions.
It is interesting to note that, at a time, gold and silver were the prime means of currency. It was considered as a lower means of transaction where paper money was used. Now, we have gone so much beyond paper, we have entered into an emerging age of crypto. In light of online transactions, E-Pay Punjab has really stepped up their game in their field. Let us take a look at the statistics and some details.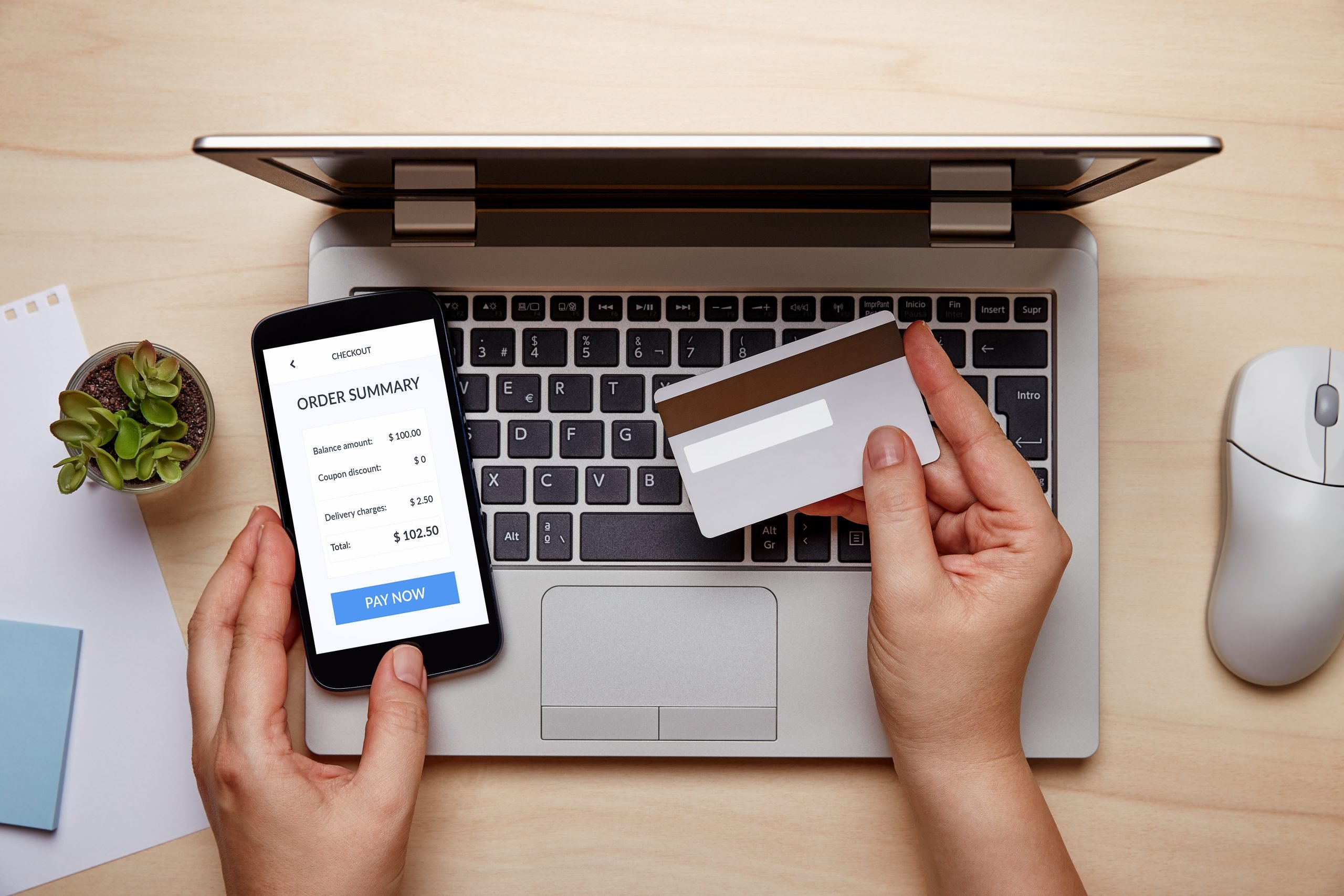 The Age Of Digital Pay:
It always seems like quite a futuristic thing to say when we talk about digital payment. It is understandable to see that many people are still making a transition to it. After all, paper money ruled over the world for quite a long while, and still does in many aspects. However, with the advent of internet banking as well as non-contact transactions, really makes it easier for people. It is the same with E-Pay.
E-Pay is actually quite an innovative solution to people's needs for transferring money here and there. E-Pay Punjab allows users to pay their respective through a total of four channels. These are internet banking, mobile banking, ATM and OTC. At the back end of it, it is integrated with the state bank of Pakistan as well as 1-link. Payment through this is as safe as it gets right now, as each user is assigned numbers specific to them. An outside third party cannot get deep into the network without causing a breach and alarm.
Record Breaking Transactions:
Our news today is specific to how far the E-Pay Punjab network has reached. They have become so widespread and common these days that everyone wants to be a part of it. The digital age is moving forward and no one wants to lag behind. Statistics state that the platform has done 4.3 Million transactions with a total of Rs.2 Billion! That is quite a substantial and impressive amount.
After such a time has passed, it seems that it has taken a rise quite fast. When people now think of payment within Punjab, E-Pay is what comes to their mind. There is nothing to blame here because their success seems to be unmatched in this area. This application is currently available on the play store and can be downloaded by anyone with access to a smartphone.
e-Pay Punjab, the first-ever government payment aggregator for citizens' facilitation has proved to be a game-changer in public sector tax collection in Punjab. Since it's inception, PKR 20 billion in tax revenue has been collected through 4.3 million transactions across Punjab. pic.twitter.com/TR0UJwd00v

— Punjab Information Technology Board (@PITB_Official) February 18, 2021
Online Payments Done Right:
If we look at how things are evolving at this rate, it seems that digital payment will only go further up from here. We hope that similar applications are developed for everyone to access. It will surely make like more accessible and easier for everyone. No one wants to go to the hassle of handling paper money transactions when it comes to huge amounts.
Stay tuned for more from Brandsynario!