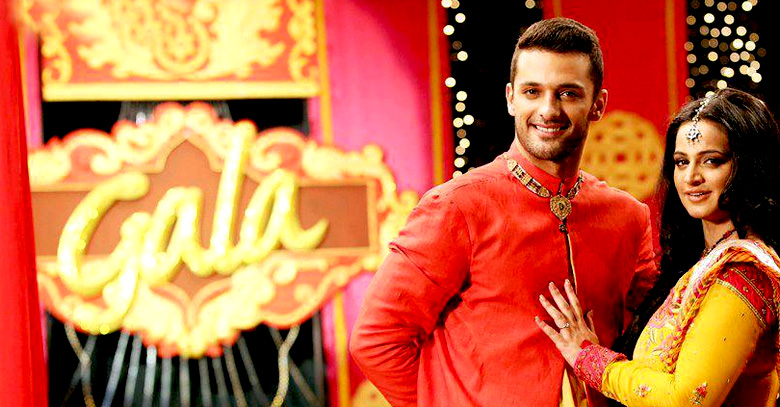 The new campaign 'Mere des ka biscuit Gala' successfully made its mark in the mind of the consumer. Whether the mark was positive or negative remains debatable
One must realize that irrespective of how many tactics that are being used for promoting a product, these 'noisy', 'hula hooping' jingles, packed with monkey-like creatures dancing, with an innate purpose to raise the dead, is not exactly my or any mature consumer's cup of tea.
Pakistan is massively and notably under transition. Yes, there might be times and places where appreciation of jingles and need is rightfully needed, but for most part, humor works better, in comparison to music.
The average Pakistani who is exposed to ads and any marketing stunt is much more mature than before.
While people still prefer the use of music and dance to allure consumers, companies require to focus on improving the overall experience rather than shoving, the product being launched, in consumers face.
Be it a 'dancing Noor' or 'talking langoor' consumers do not    like to be pushed.
In real terms, maybe 'getting noticed' is the sole objective of  marketers. In doing so they seem to kill the purpose of advertising which talks about giving out a message which the  audience wants to hear.
Such haphazard advertising encourages the audience to  ignore your message altogether, leading to disintegration of customer's relationship with the brand.
It is true that constant bombardment of ads will make the consumer remember the ad, fulfilling the rule that 'Share of Mind = Share of Wallet'.
However, marketing has transformed substantially, relying on the 4 E's rather than the 4 P's. marketing gurus have evolved Product to Experience, Place  to Every place, Price to Exchange and Promotion to Evangelism.
It could be considered a concept for nerds, but when marketers position their product as an experience, offer the product at an exchange instead of just a meager price, distribute their offer everywhere rather than just a place and infuse evangelism into people rather than just promote the product, I do not see anything wrong in it.