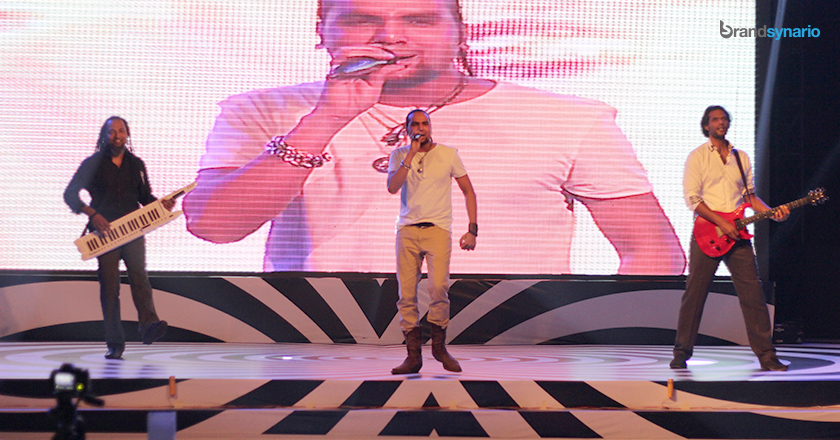 Fuzön, an alternative rock band from Karachi, performed onstage for the glittering award ceremony of the PAS Awards.
Fuzön encompasses hybrid styles of exquisite melodies and everlasting pop/rock instrumentation.
Listen to their unique style of combining classical Pakistani music with modern rock music:
Fusion's Performane at PAS Awards 2015 from Brandsynario on Vimeo.