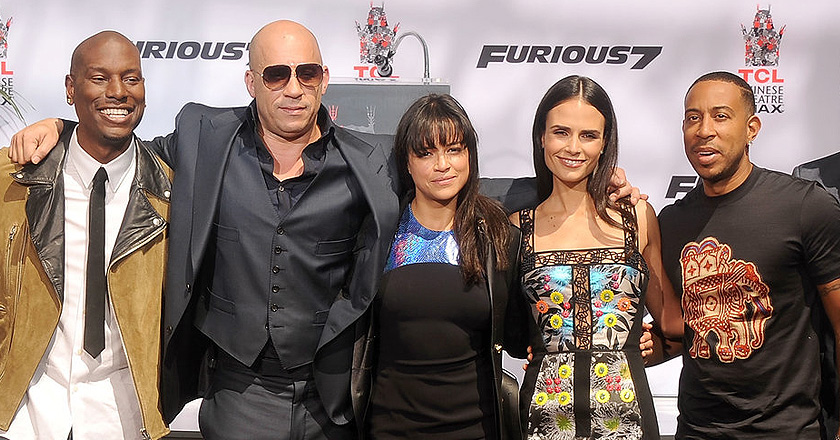 'Furious 7' decimated the domestic box office like a dragster running on NOS.  $143.6 million mark has been set by the movie in its opening weekend.
The sum is mind blowing, even for a franchise as well as studio best for the high octane homegrown adrenaline fueled car series. 'Furious 7' debuted on 10,005 screens internationally and picked up $240.4 million derived from 63 territories which resulted in a $384 million global opening. That is a 48% increase over its predecessor 'Fast and Furious 6'.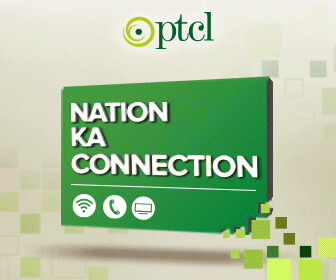 The movie debuted in a surprise midnight screening at the SXSW Film Festival on 16th March 2015.
The latest installment in the 'Fast & Furious' franchise was powered by Zong in Pakistan. Mirza Saad Beg, Company Secretary of Footprint Media, Pakistan reported that the movie has earned a remarkable 45 million PKR in Pakistan in its opening two days with figures of the third day yet to be calculated.
Also this performance resulted in breaking the opening record for April. 'Furious 7' is now the ninth movie in the top ten most earning openings of history.
This high performance can be nearly attributed to the famed Fast and Furious star Paul Walker who passed away. Walker passed away in Nov 2013 following a car crash involving a Porsche Carrera GT. This proved to be a horrible loss for the franchise as the film was in mid production.
This partly proved to attract audience who hadn't seen the previous franchise films and that ultimately led to the awareness and success for the franchise.
Being one of the most expensive film produced by Universal Pictures, the production cost on this movie topped $190 Million. The high staked, stunts driven and car fueled movie opened in 4,003 theaters in North America. This earned it $14 Million on IMAX screens ranging to 365 and premium large format screens contributed with $11.5 Million.
"This could be the first in the franchise to flirt with the billion dollar mark," Dergarabedian said.
Earning positive and strong reviews and an A CinemaScore, this movie is going to stick around. That is until the next big thing, that's right, the biggest expected blockbuster of all – The Avengers: Age of Ultron enters the arena.