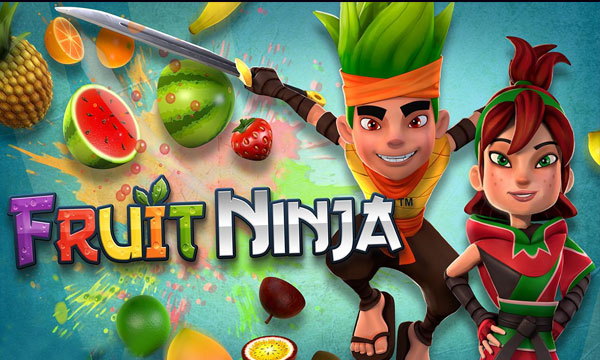 Who hasn't enjoyed viciously slicing fruits on mobile phones, tablets, and whatnot with Fruit Ninja, one of the most popular games in recent years? But no one has ever thought about how this particular ninja got so good at slicing away at these fruits and what made him choose this path!
YouTube and Halfbrick, creators of the Fruit Ninja game series, have teamed up to produce a Fruit Ninja themed animated series which will hit the YouTube channel in January 2016. The show will feature 11-minute episodes and, according to Sam White, Vice President of Entertainment and Licensing at Halfbrick, will focus on younger kids 'co-viewing with their parents'.
In addition to the show, Sam White announced that Halfbrick would produce a new compilation playlist called the Fruit Ninja Nation, which would allow fans to submit their own content for the YouTube channel. The trailer for the Official Fruit Ninja Channel on YouTube is already out, and the viewers can get a sense of what the videos will be about. However, the plot of the videos still remains unclear.
If you are a fan of the popular game, subscribe to the channel, and patiently wait for the videos to come out! You never know what surprises these videos might hold for you.