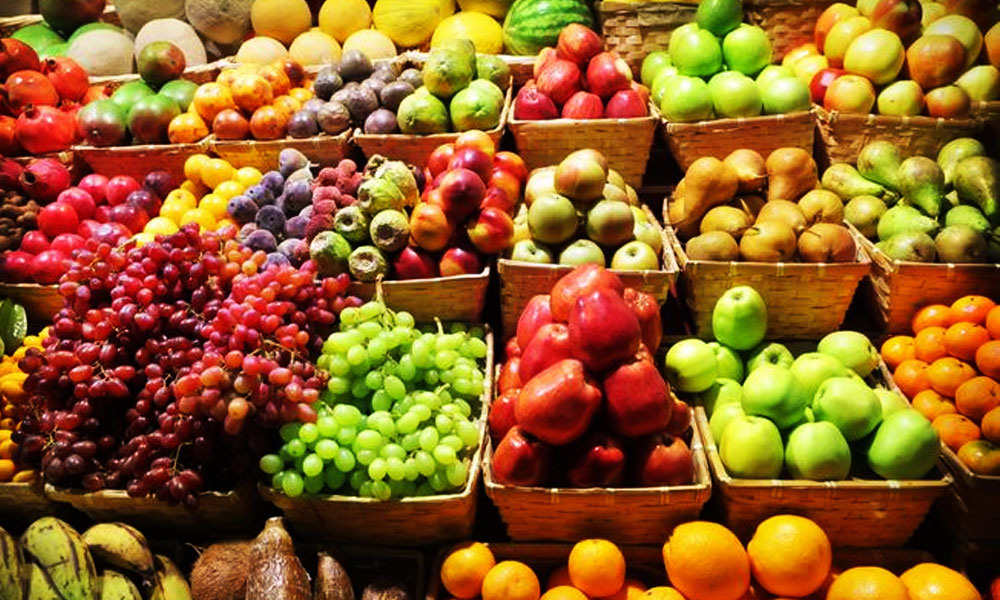 There is a post circulating the social media that is requesting people to boycott the high prices of fruits in the month of Ramadan that is artificially hiked up by fruit vendors.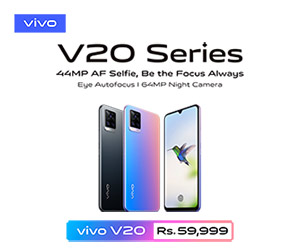 The message started circulating on WhatsApp on Wednesday. The message says, "Consumer rights group across Pakistan have requested people *Not to Buy Fruits on June 2, 3 & 4 2017″. This is being circulated as an act of protest against exorbitant price hike since the start of Ramadan Sharif.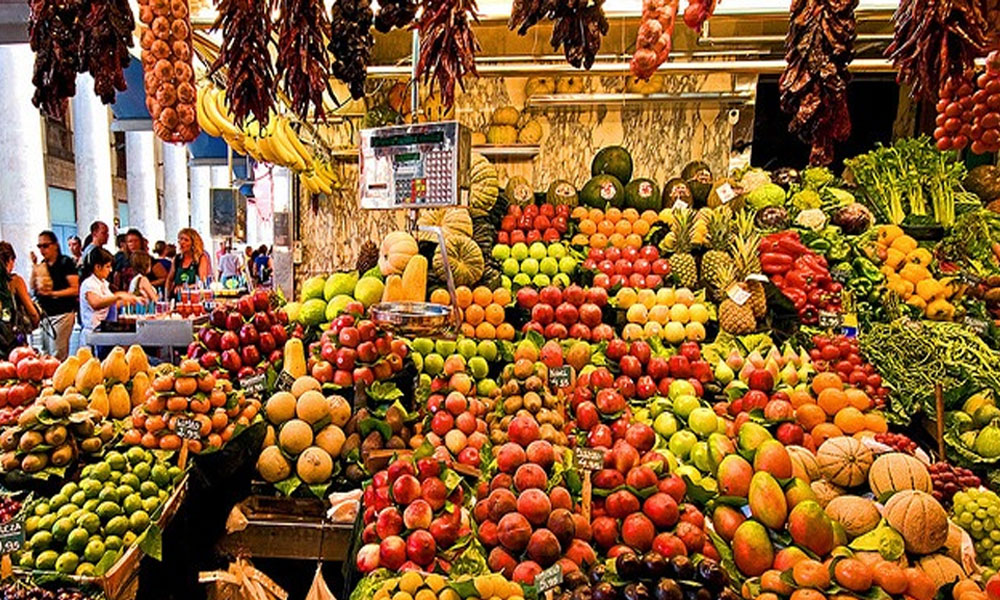 "The boycott will dent the seller for weekend premium price sale when most consumers do the weekly grocery for the household. It may sound tough but only YOU as a consumer can force the seller to be on knees. You too have a duty towards society and your fellow countrymen; make a wise choice be an active part of the campaign. Share with your family & friends across all groups in Pakistan," the message continues to read.
Ramadan, fruit/ vegetable vendors tend to increase prices of regular food items. However, some sellers claim the rise in prices is not man-made but natural since the demand of fruit and vegetables increases exorbitantly.
Stay tuned to Brandsynario for more news and updates.
Weather Alert: Karachi's Temperature Likely to Touch 40 Degrees!
---
Contributed By: Aaida Khatri