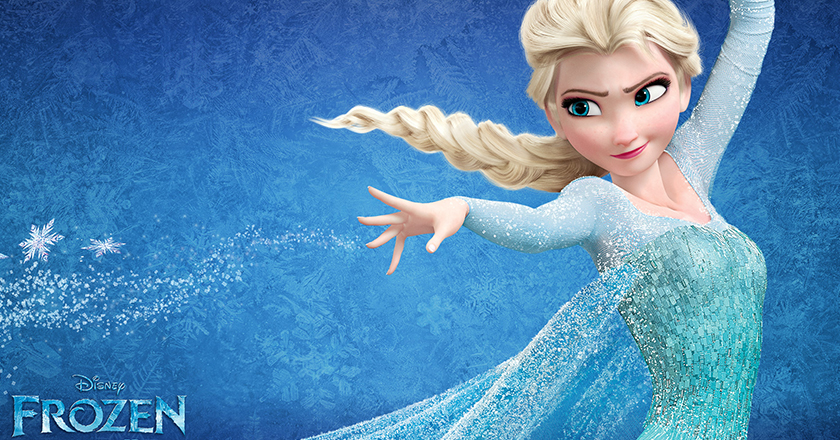 The Oscar winning movie "Frozen" was reported to have crossed the mark of $1 billion, on the weekend; making it the highest profit making animated movie of the industry.
It seems that the audience clealry prefer seeing animated characters and fairy tale fantasies, this is clearly expressed from Frozne's enormous ticket sales of $388.8 million in North America alone.
Disney is all set to release Frozen in Japan within the upcoming week while it is still being showcased in cinemas all around the world, the profits thus being struck by the movie are unimaginable and are soon reported to thrash the record of Toy Story 3, i.e. $1.06 billion.
Frozen has received a rating of 8.0 at IMDB, making it the second most liked movie after Toy Story as till the current time.