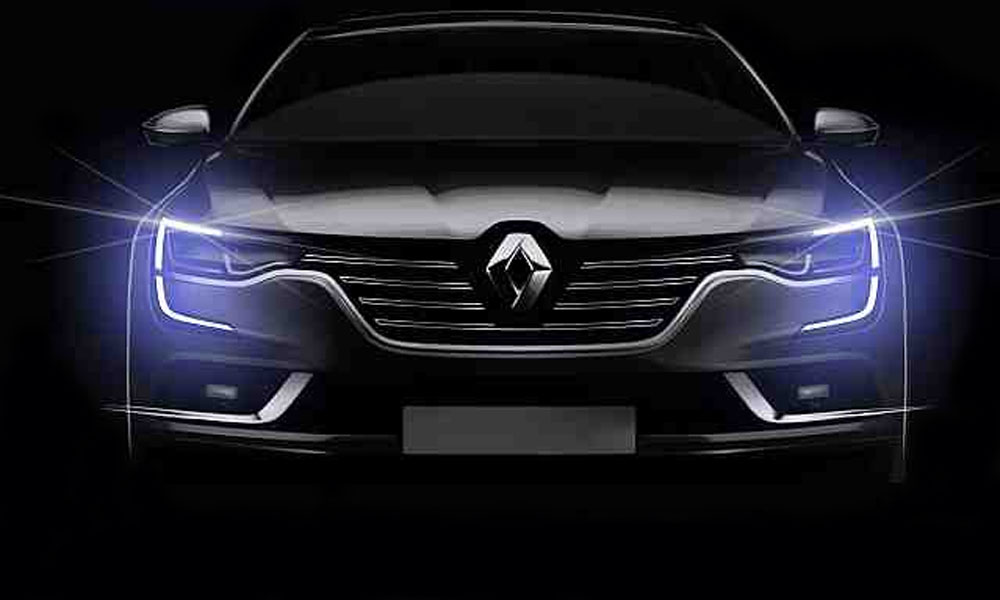 The multinational French automaker, Renault, will start assembling vehicles in Pakistan in 2018, according to Board of Investment (BOI). This statement was made by the board on Thursday, November 3, as results of Finance Minister Ishaq Dar's  hard work to bring in international manufacturers to the local industry.
"Renault has decided to invest in Pakistan. They will start assembling cars in Pakistan by 2018," BoI statement claimed, adding that the development was the outcome of the "hectic efforts and persuasion" by Finance Minister Ishaq Dar."During Eidul Azha holidays, Finance Minister Ishaq Dar and Dr. Miftah Ismail, chairman BoI, visited France and met the top leadership of Renault," it added.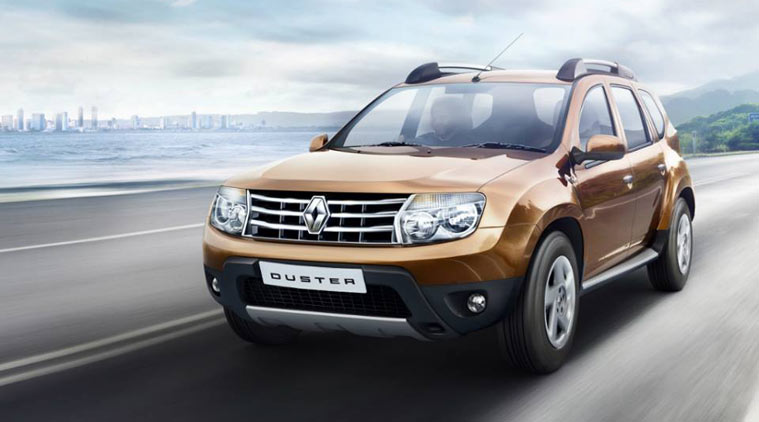 Pakistan's New Auto Policy to Open Doors for Volkswagen's Entry
France with me to meet with Renault and give them confidence to invest here. Today is the result. PM's economic vision working for Pak. 3/3

— Miftah Ismail (@MiftahIsmail) November 3, 2016
The French automaker Renault decides to invest in Pakistan. Showing it's confidence in the new Auto policy and govt's economic management. 1

— Miftah Ismail (@MiftahIsmail) November 3, 2016
Miftah Ismail, Chairman BoI added that the company will be investing around $100 million to expand Ghandara plant's capacity, as it will be where Renault is planning to assemble its vehicles in the near future. For some time now, Pakistan's automotive industry has been facing a long-term struggle in being successful in bringing an international brand to the local markets, despite being on demand.
Renault's Duster can be available to the interested drivers for just Rs. 2.5 million, which is a huge jack in the price as it is even more affordable than the price of 1500cc Japanese cars. The french automaker will be looking forward to bringing 1200cc vehicles, majorly focusing on the needs of middle-upper class individuals.
About Renault
Groupe Renault is a French multinational automobile manufacturer established in 1899. The company produces a range of cars and vans, and in the past has manufactured trucks, tractors, tanks, buses/coaches and auto-rail vehicles.
According to the Organisation Internationale des Constructeurs d'Automobiles, in 2013 Renault was the eleventh biggest automaker in the world by production volume, with 50.5% of sales coming outside of Europe. The Renault–Nissan Alliance is the fourth-largest automotive group.
Stay tuned to Brandsyanrio for more updates.