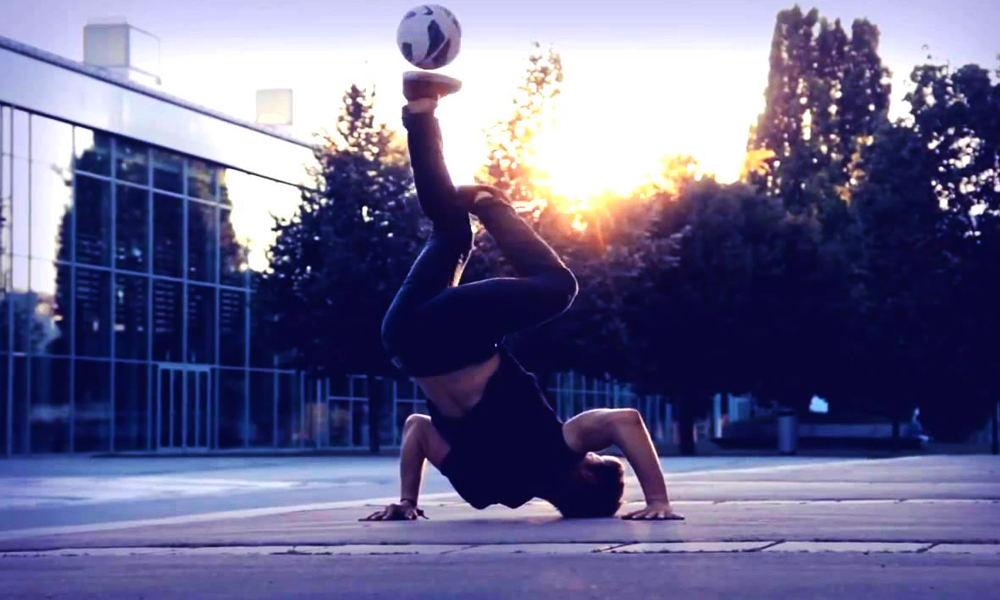 91 views
The world being as fast paced as it is today, everyone is connected to everyone. The transfer of information is instant. Blink even for a second and you'll miss it. A grand event might be happening in another corner of the world and you can watch it live on your cellphone continents away.
Aiming to facilitate the youth in every means possible, djuice powered by Telenor 4G, strives to come up with new innovations. Providing them with the fastest internet service, Telenor 4G enables them to stay connected to all their family and friends wherever they go.
djuice Powered by Telenor 4G & Redbull Freestyle Football Championship
This is a channel where football lovers can direct their energy creatively in a sport they love. And be rewarded for it. Selecting freestyle football fans from the different cities across Pakistan, djuice and Redbull are giving the youth a chance to represent their country globally.
The Freestyle Football Championship will be held in the UK in November 2016. Competitions were held in the main cities of Karachi, Lahore, and Islamabad. Hundreds participated, each sharing a passion for the sport and with tremendous skills.  One competitor won the contest and will now be going to the UK for the grand Championship.
Jawad Blunt from Lahore will now be competing against other young freestyle footballers from across the world.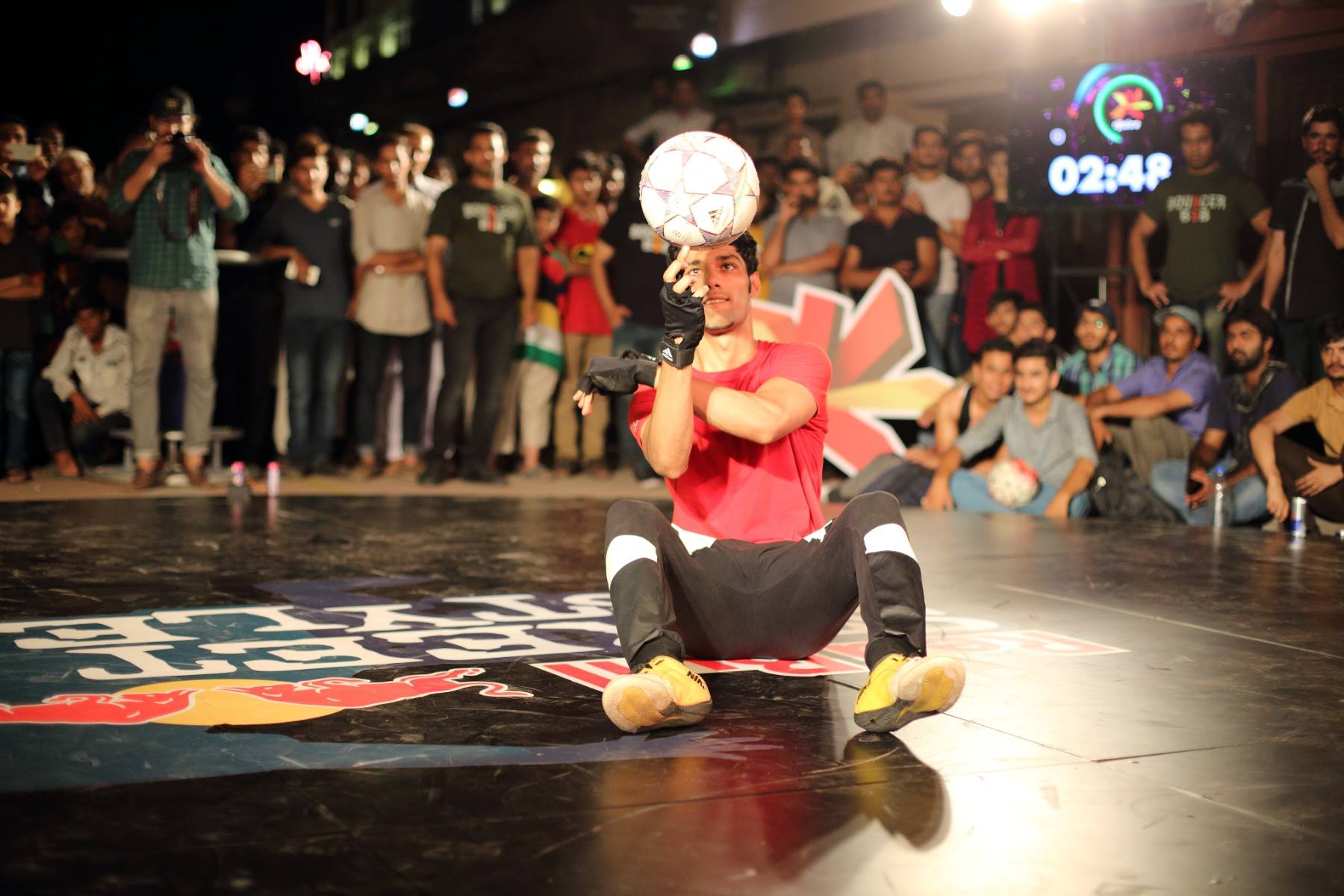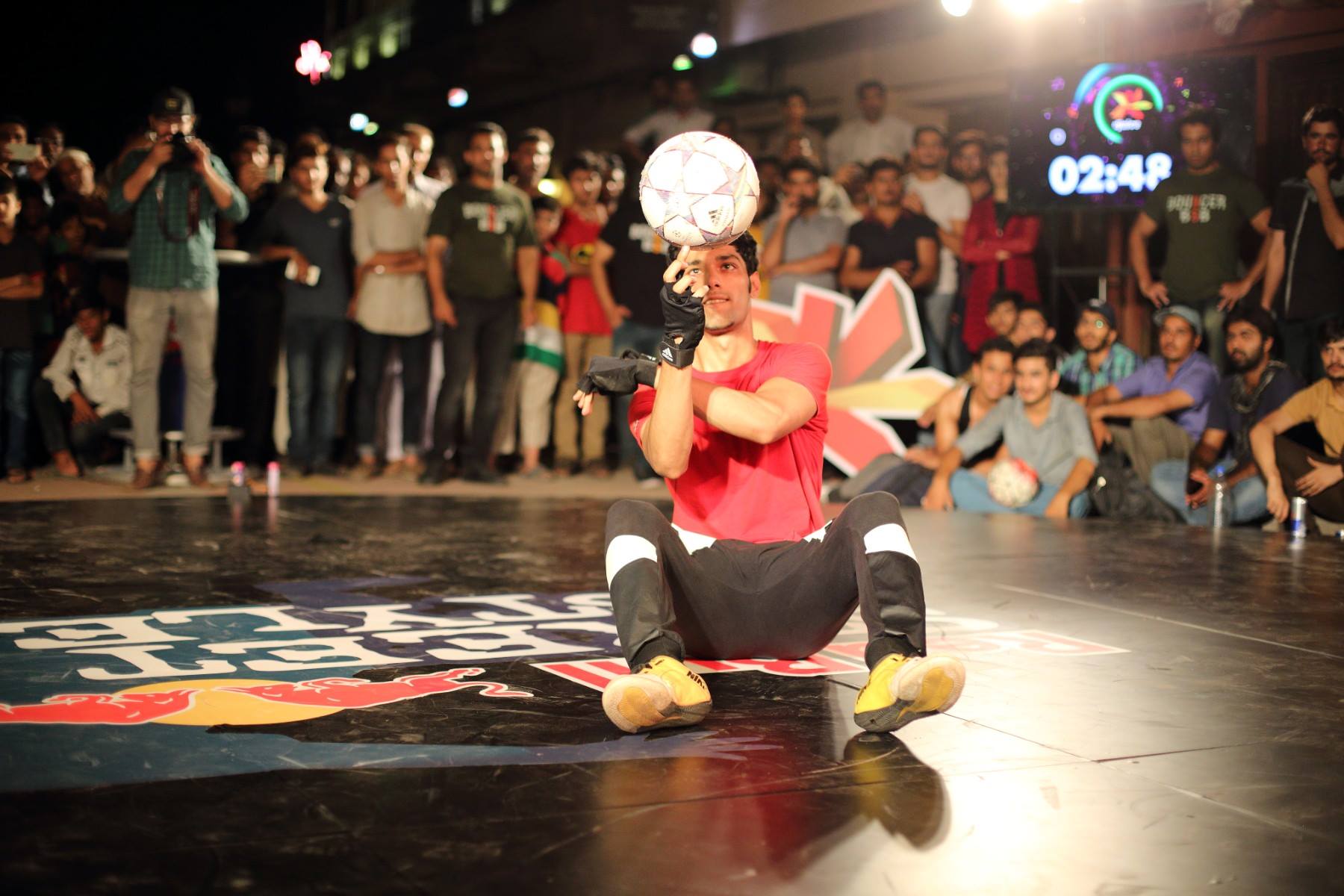 Freestyle Football Championship is held every two years and athletes from across the world compete to take the title. Redbull and djuice released this promo video featuring young adults from different cities of Pakistan showing off their incredible freestyle football skills. This video went viral and prompted fans to share their own videos online using the hashtag #BeatMyStyle.
djuice Enabling the Youth Always
The youth today has a variety of different opportunities at their footsteps. With so many new categories being set up in almost every field, they have the freedom to choose what they want to do.
To harness the potential and the talent the youth have, djuice is always introducing ways their talent can come into the spotlight. In the past, music festivals have helped the talented young musicians find a place to showcase their potential. And now with the Freestyle Football they enabled scores of youth from across Pakistan to come forward and showcase their talent.