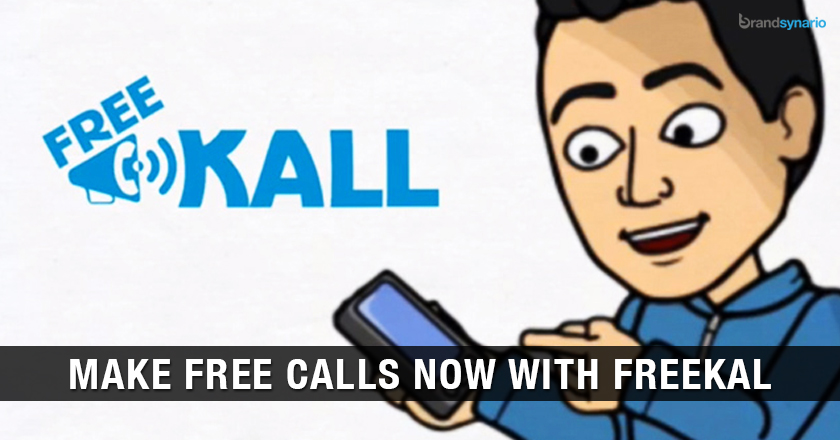 Calling just got absolutely free, with no additional or secretive charges; meaning that even if you have a credit of Rs. 0 you can still get to make calls and that too for as long as you want, with no internet or Wi-Fi required.
Freekal, is a voice calling service that is being offered by 4 young Bangalore Boys. This young venture is being lead by a 23 years old CEO.
Freekal voice calling service is the ultimate solution to the problem pertaining in most developing countries and specially in those parts where a continuous internet connection is hardly a reality, thus making the free calling apps like Skype, Line & Viber, useless.
The question that arises is that how will one earn profit from Freekal; well the answer is very simple, the only condition to use this voice calling service, is to hear an ad after every two minutes, which is quite fair.
The service being provided is based on "cloud telephony" making it not only possible for the cell phones but also allowing free calls to be made through land line connections as well.