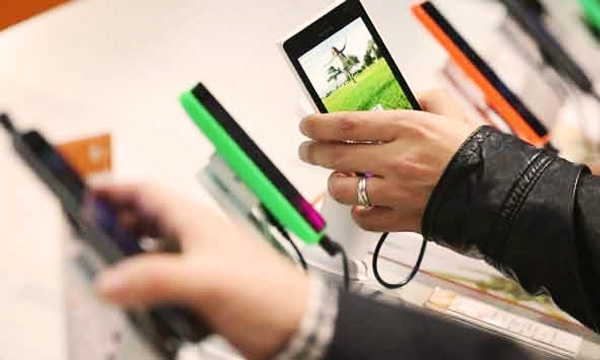 A local handset manufacturer in India, Ringing Bells has announced to introduce a new smartphone 'Freedom 251' in the market at just a price of Rs 500. The launch date of this mobile phone is slated on Wednesday, February 17th.
India is full of surprising inventions since last year; after the invention of the cheapest car in India, Tata GenX Nano costing 1.99 lakh, now we hear about the cheapest and the most affordable smartphone Freedom 251, costing Rs 500. Assumingly, for other countries of the world, that price equates roughly to a mind-blowingly low $7, £5, or €6.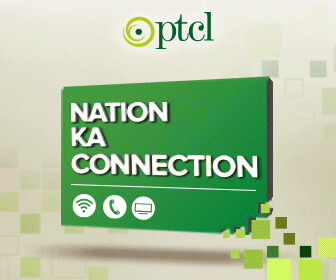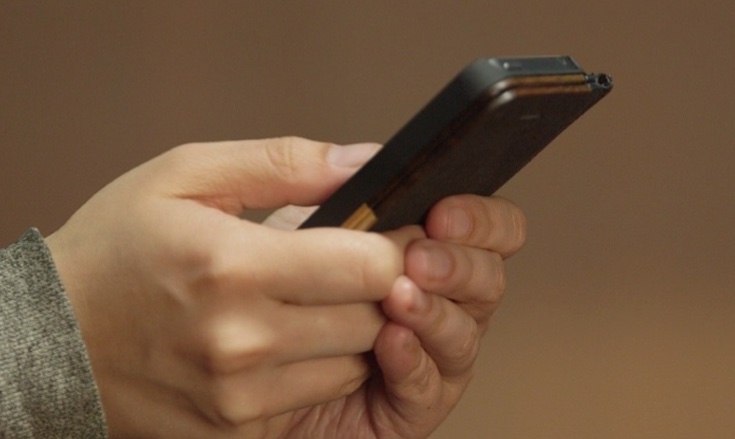 According to reports, the mobile set is expected to be launched tomorrow, February 17th – Wednesday. The launch ceremony will be led by the Defence Minister Manohar Parrikar and Hon'ble Member of Parliament Shri Murali Manohar Joshi.
Samsung Galaxy S6 & S6 Edge Android Marshmallow Update Now Available
Several other government officials will also attend the launch ceremony. Speaking of the phone's disruptive pricing, the Noida-based company stated, "The Ringing Bells 'Freedom 251' launch is in line with Prime Minister Narendra Modi's vision for empowering India to the last person, transforming India's growth story."
The same company launched the country's cheapest 4G smartphones earlier, priced at just Rs 2,999 along with 2 other feature phones.
No further details and specifications about the smartphone have been disclosed yet.
Stay tuned to BrandSynario for more updates!