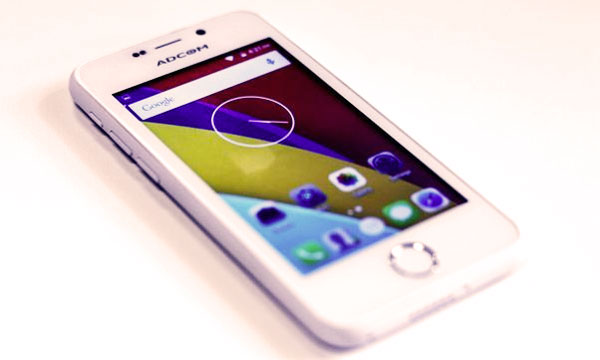 Freedom 251, world's cheapest smartphone launched recently in India is caught in troubles and controversies. The mid-range smart phone costs INR 251 (383PKR approximately) only. It was launched by Ringing Bells, a Noida-based handset maker, at a high-profile event in Delhi.
Since its launch, there's been plenty of eye-rolling and head-shaking over the smartphone. Geeks and tech enthusiasts have raised many questions and pointed out faults in Freedom 251. The smartphone, claimed to be India first most affordable smartphone, has violated Apple's copyrights as the design with a round home button is similar to Apple's premium product – the iPhone.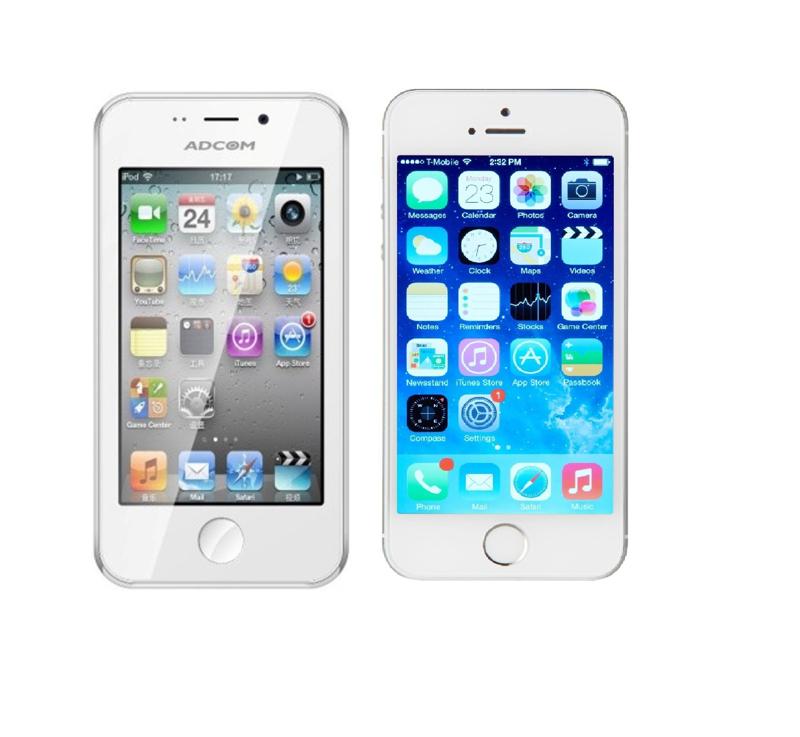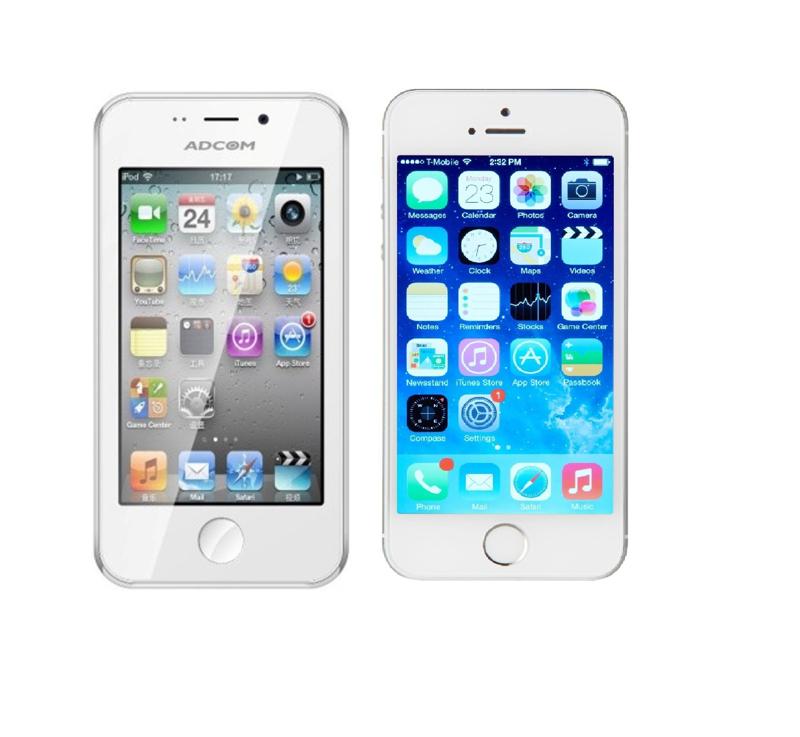 Also, the app icons are similar to those seen on iPhone, even the web browser app is a copy of Apple's Safari browser.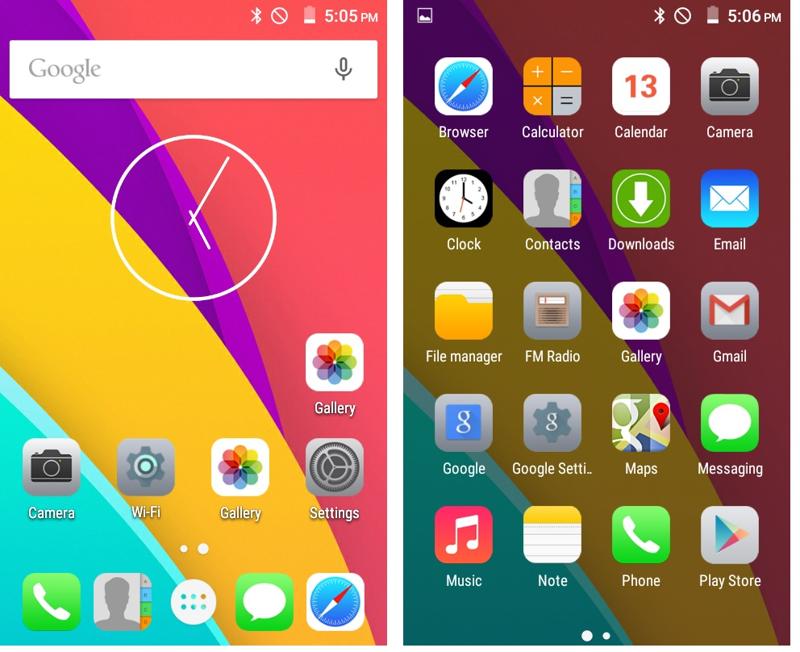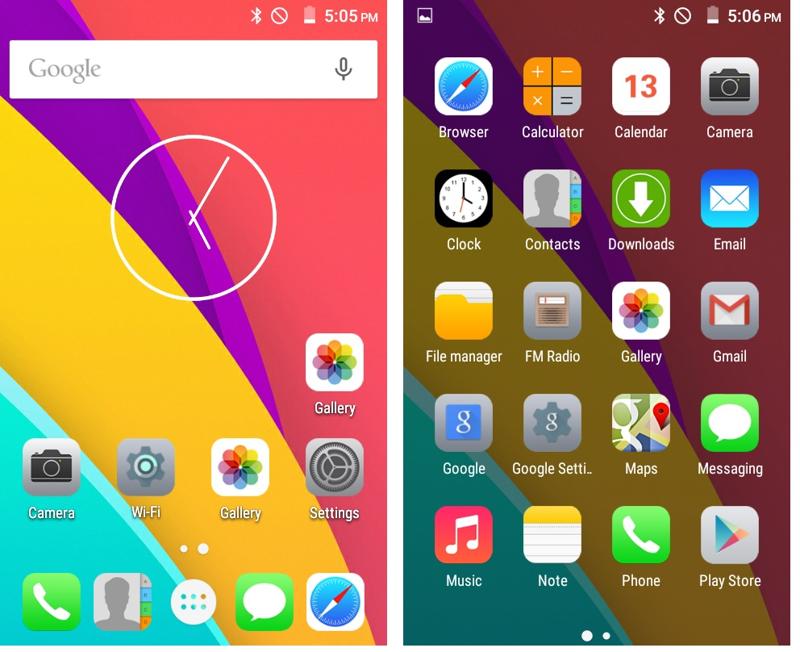 An Indian website, who managed to get their hands on the handset even claimed that the handset does not look like the one featured on their official website and was concealed with a whitener (on the top front) to hide the logo of Adcom- a New Delhi-based importer of IT products. The company, when inquired about it, was unaware of their logo being used on this device.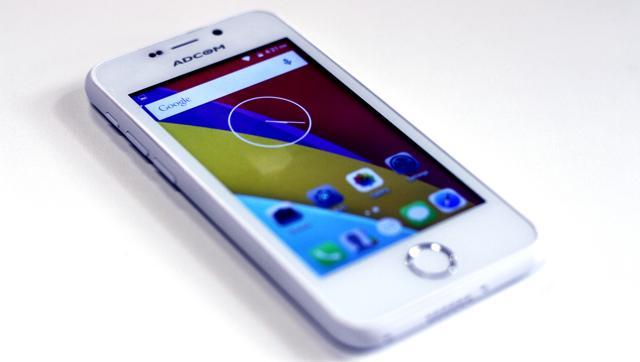 Surprisingly enough, a similar product like Freedom 251 is up for sale at Amazon by the name of ADCOM IKON 4 with a higher price tag.
The smartphone which was considered as a great step under the government's Make in India and Digital India initiative boasts a 4-inch screen, 1.3 GHz quad-core processor, a 3.2 megapixel back and 0.3-megapixel front-facing camera, Android 5.1 operating system, 1GB RAM, 8GB of internal storage, and a 1450 mAh battery.
Stay tuned to Brandsynario for more updates!