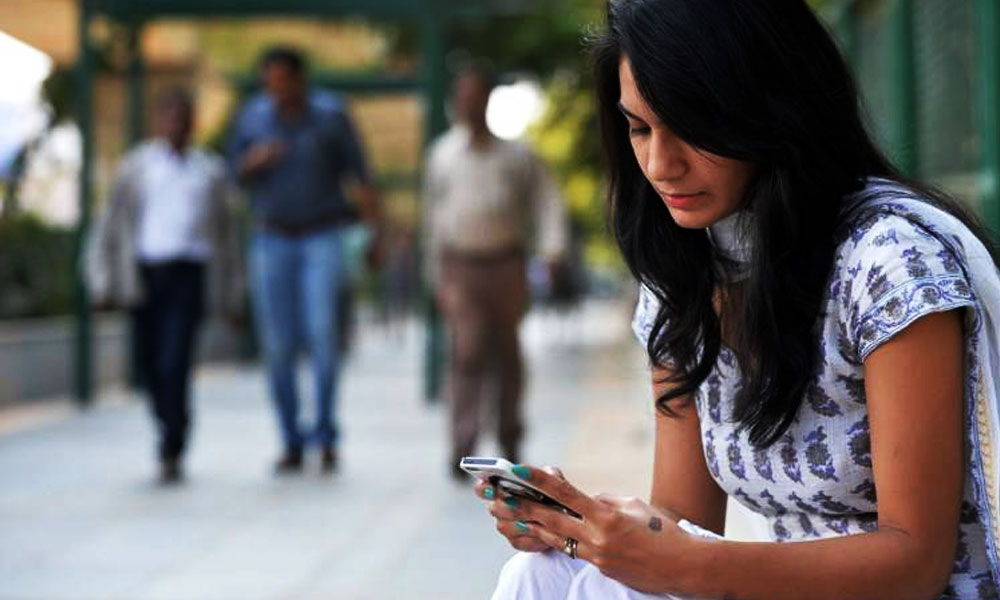 Good news for the people of Multan, the district administration has announced the service of free Wi-Fi to their city, in 30 different locations.
This service will start in the first week of November, according to an official, the 30 different locations will be powered by 30 devices so that individuals can use the free service.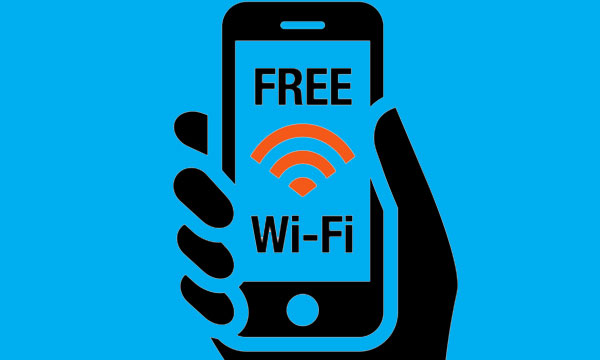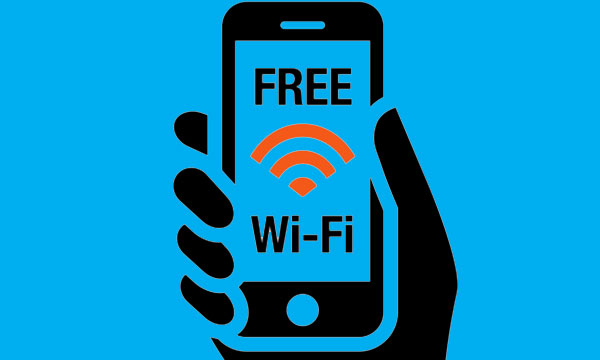 The locations include Ghanta Ghar, Damdama, Art Council, Kachehri and at various hospitals. It is  being estimated that the number of people who will be able to connect to free WiFi Hotspot is in thousands. It is a major achievement by the government to help Multan and its resident to come closer to the resources and facilities other cities like Islamabad and Karachi have.
The news has not been implemented in other cities as of yet, however, we may see something similar for Karachi, Lahore, Islamabad/Rawalpindi, Quetta, Peshawar, and others soon. In order to make this service safe for the public, the city administration needs to ensure high bandwidth connections with limits on data allocated to each device for usage.
Stay tuned to Brandsynario for more updates.