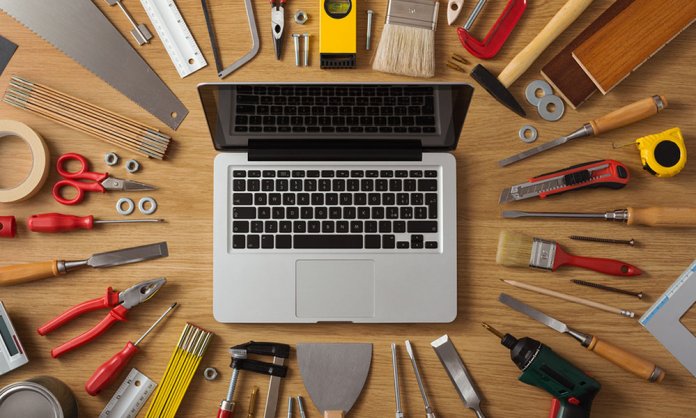 It is the era of innovation, experimentation. an era of the youth and it is the era of startups.
The younger generation entering the market has a head full of ideas, that are materialized in the form of a variety of startups
Being a young entrepreneur, you need all the help you can get. Luckily there are some free online tools, designed to help you keep a track of your business.
1. HootSuite
HootSuite can help in handling all the social media networks of your brand from one dashboard, this removes a lot of confusion.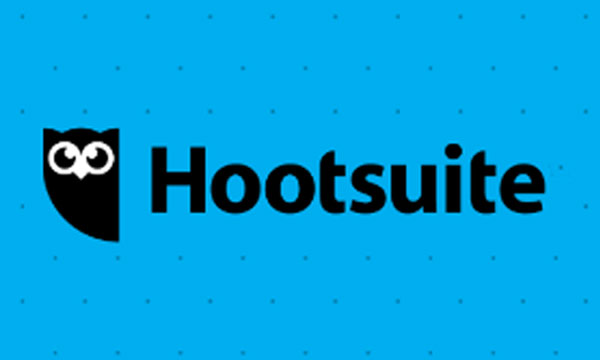 2. Boomerang 
No, this is not the Instagram Boomerang. This is a plugin for G-mail that can be used very well if you are thinking about e-mail marketing.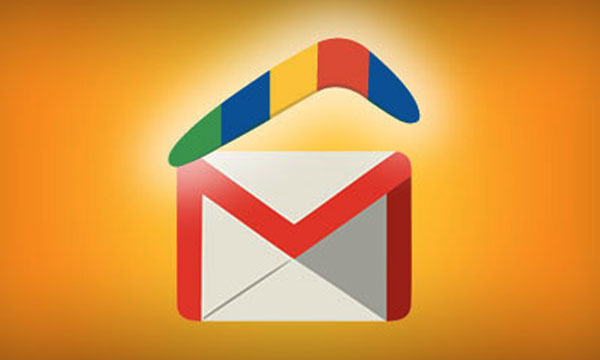 You can schedule timing to send your e-mails out. It also has a feature named as the boomerang which sends the e-mail back to your account if it hasn't generated any reply within a fixed time as set by you.
3. Due 
This free tool helps in tracking the time for billing and also provides you a number of templates for both the domestic and international clients.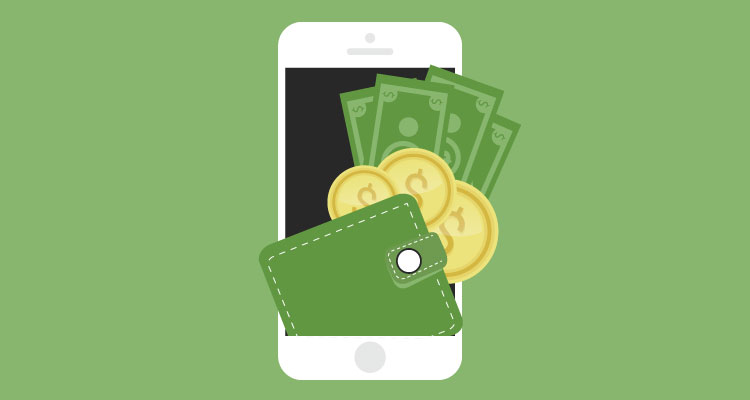 This can help in recurring invoices, automated payment reminders, and acknowledgments, reports, and much more.
4. Typeform 
Typeform is very stylish and useful in creating surveys, forms. There are a lot of survey making tools but if you want a colorful one that can bring more life while filling the forms, this one is for you.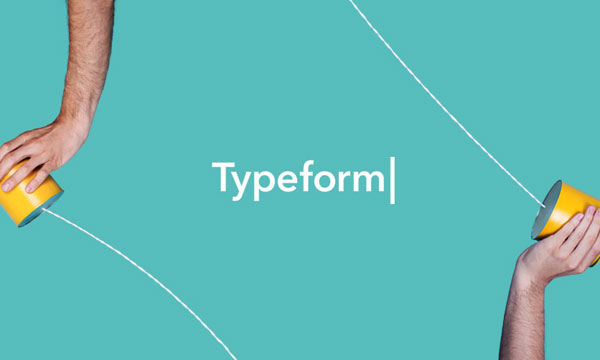 5. Wunderlist
This was launched by Microsoft. One can create the tasks to do and can send this to the working staff. This tool works wonders to keep an eye on what has been done and what is left.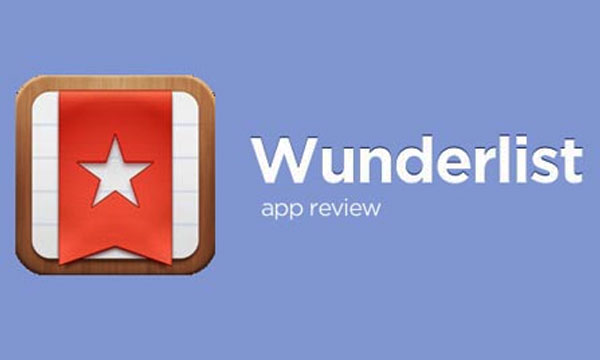 6. Shake
Although a chocolate shake would help the young entrepreneur in you, this shake gives you all the information on legal agreements.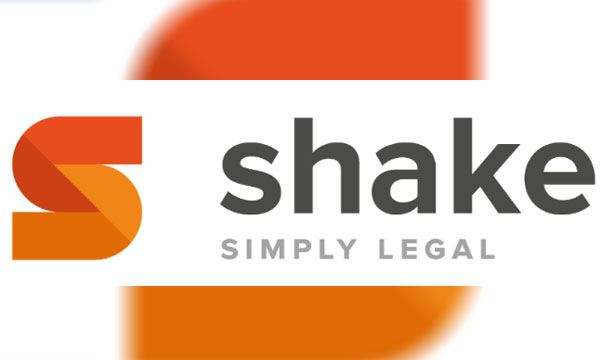 7. Grammarly
For everyone who wants to save their startup from grammar nazis, this software will save you from making grammatical errors. You can also use this to correct the mistakes while sending an official e-mail.
Have something to add? Let us know in the comments.