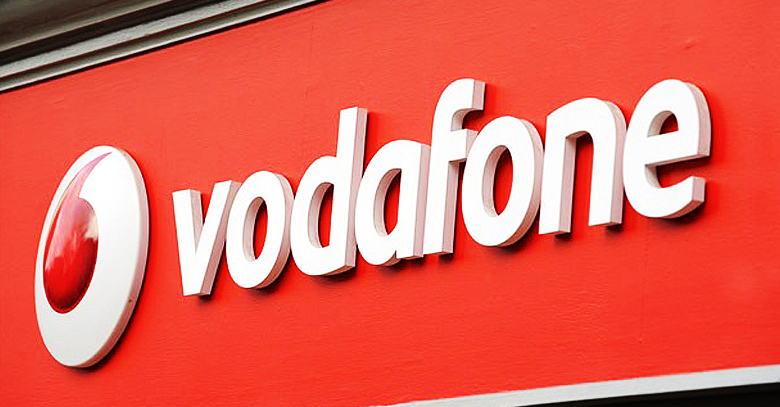 By Naveed Zafar
Jul 4 – Vodafone launched five Rupees per day scheme which would enable its customers to avail free incoming calls, cheaper SMS rates and outgoing calls during national roaming, Times of India (TOI) reported on Thursday.
The announcement came after an Indian telecom regulator TRAI asked telcos to provide subsidized roaming plans to users.
The announcement was made by Vodafone after the launch of a scheme by Bharti Airtel and Idea Cellular who are offering similar packages.
"With these new roaming plans we aim to offer a hassle- free roaming experience to our customers," Commercial Chief Officer of Vodafone India Vivek Mathur stated.
Formerly known as Hutch, Vodafone India was established in 2007 after UK's Multinational Telecommunication Company Vodafone Group PLC purchased 67% stake in Hutch.
The company was rebranded from Hutch to "Vodafone" and renamed from Hutchison Essar to Vodafone Essar. In 2011, Vodafone bought their partners, Essar, from the Indian mobile phone business.
As of December 2012, Vodafone India has around 147.48 Million customers.