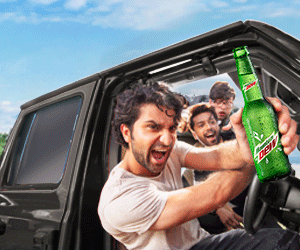 17th June 2020: Apple has been rolling treats for its customers this year. With the ongoing pandemic and buying power declining, Apple has come out with another deal.
If you need headphones, Apple's "back to school" promotion is a good one.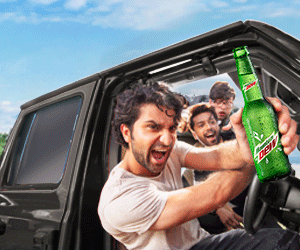 So what's the deal?
Students, teachers, and professors will get a free pair of Airpods (second-generation) with Macbook Air for $899 or iPad Air $479 on educational discount. Other eligible laptops and desktops are: (May have a higher price point)
21.5-inch or 27-inch iMac
27-inch iMac Pro
13.3-inch MacBook Air
13.3-inch MacBook Pro
16-inch MacBook Pro
10.5-inch iPad Air
11-inch iPad Pro (2020)
12.9-inch iPad Pro (2020)
There's more!  
That's not all! Want to upgrade your free pair of Airpods to wireless charging case?  Apple will do the upgrade for an extra $40. You also have the option to upgrade to Airpods Pro for $90.
This has to be the best possible freebie Apple has offered in their ongoing promotion in years, claim news reporting websites.
You can avail of this offer by spending as low as $500. If you're someone who is looking for a great laptop, Macbook Air ($899) is not a bad deal considering the computer is also available at a promotional price.
Many countries have started to re-open their schools with strict SOP's; However, most of the world is still under tight lockdown. The pandemic that initiated in December 2020 has killed over 400,000 people.
Promotional deals are only available at the Apple education store. Have something to add? Let us know in the comment section below.
For more news and updates, stay tuned to Brandsynario.
---
16th April 2020: Apple's first iPhone for 2020 is set to launch amid coronavirus. The iPhone is not the latest 12 upgrade but an iPhone SE, which will be enjoyable by millions of users for being budget-friendly as buying power declines across the globe due to the pandemic.
Watch Video Here
In comparison to the phones, Apple rolled out last fall when the economy was booming, the iPhone SE (second generation of a previous value model) is vastly cheaper. The phone costs only $399 and will be available on 24th April.
The SE comes with a 4.7-inch display and the same processor chip as Apple's most advanced phone, the 11 Pro. Available in 3 variants: Black, White, Pow.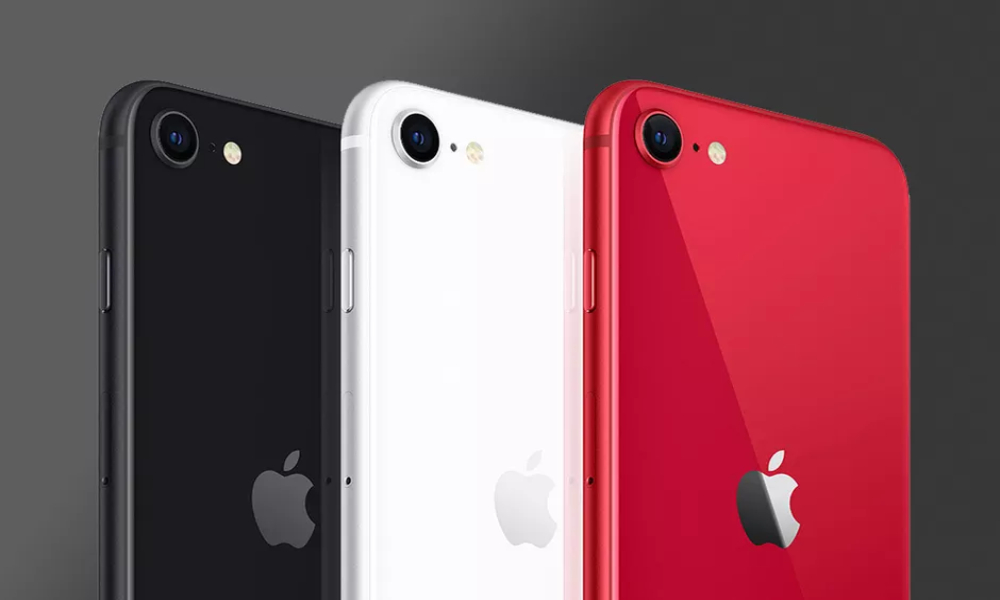 The SE lacks 5G capability and Apple's facial recognition system to unlock the device, instead of relying on a fingerprint sensor similar to older models.
The home button will be back in the latest iPhone SE. iPhone SE is just another iPhone 8 but with the chipset of the newest iPhone 11.
iPhone SE was initially 4 inches, which were popular among people who preferred smaller phones as each upgrade brought bigger iPhones.
The SE that initially discontinued in 2018 was popular among the budget-friendly crowd. Apple's strategy during this crisis might as well work as the shares of the company have begun to drop significantly.
The coronavirus originated in Wuhan caused significant economic shifts in the world. Apple factories in China were shut down, and Apple stores later remained shut across the globe as the virus took the shape of a pandemic. It is shocking given the circumstances that Apple is still ready to launch its newest phone this year.
What do you think about the iPhone SE? Let us know in the comment section below.
Check out the iPhone specs here.
For more news and updates, stay tuned to Brandsynario.