As we can see, the automobile market in Pakistan is rising faster than ever. Every month, we see more and more brands coming into the light. There seems to be no end to this and it is for a good reason. Developments are being made in the automotive industry itself. Yes, not just in Pakistan, but the world is also seeing this advancement.
If we look at Tesla now and ten years ago, we'd see a substantial rise in popularity and production. KIA, with its Sportage revival, is also on its way to becoming one of the most popular car brands in Pakistan. KIA Picanto, Sportage are all in heavy production these days too. KIA Sorento is also on its way to Pakistan, the 3rd generation of it. In the midst of all this, BAIC is about to launch four new cars in Pakistan! Yes, BAIC, that same one!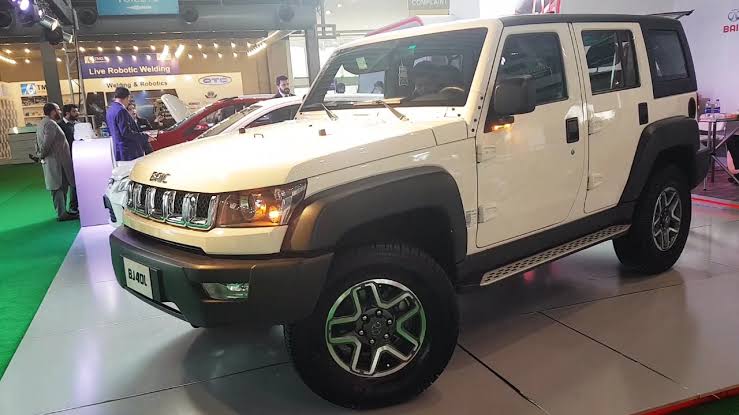 BAIC as a name
BAIC is a company that was one of the most known ones a year prior. It had major plans for releases and entry into Pakistan. It is, basically, a Chinese automotive brand. Due to the entire coronavirus scenario, it fell short and disappeared over the map. Everyone was wondering where they went.
Now, in collaboration with Sazgar Engineering Works Limited (SEWL), it is said to make its entrance into Pakistan. They are expected to release four new vehicles in Pakistan as well as distribute themselves all over the country. The automaker is setting up a vehicle assembling facility in Pakistan as we speak.
The New Launches
So, now we move onto the details of the vehicle launches. The first one is to be the D20 hatchback. This seems to be quite an impressive vehicle with premium features as well as extraordinary functionality. Additionally, its sedan version is also said to be launched. That makes two vehicles out of the four to be launched.
Now, the third one on this list is the X25 Crossover SUV. Since SUVs have taken a major grip on the industry, it makes sense for BAIC to release one of those. They are quite convenient, feasible and perfect for the whole family. The final launch is to be the BJ40 Off-road SUV. This is even more of an impressive vehicle. It is not only an SUV, the presence of Off-road shows extended capabilities on other terrains.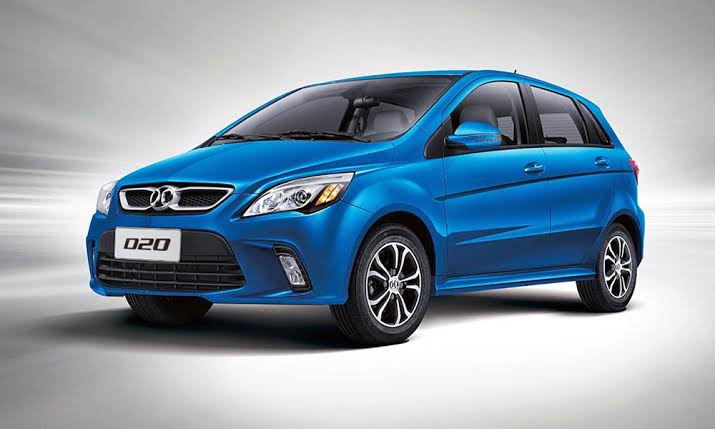 Advancements in Automation:
The launch of these vehicles will signify yet another step in automotives in Pakistan. We are not too far behind in this area because more and more brands are turning towards us. If we continue to endorse such entries, we will have even more brands entering sooner than later.
We hope that BAIC continues to release more vehicles in the coming year. 2021 is shaping up to be a good year for vehicles so far. We first heard the news of United Alpha and now this. Plus, Elon Musk is said to make advancements in autonomous driving soon too. Everywhere, vehicles are moving forward.
Stay tuned for more from Brandsynario!