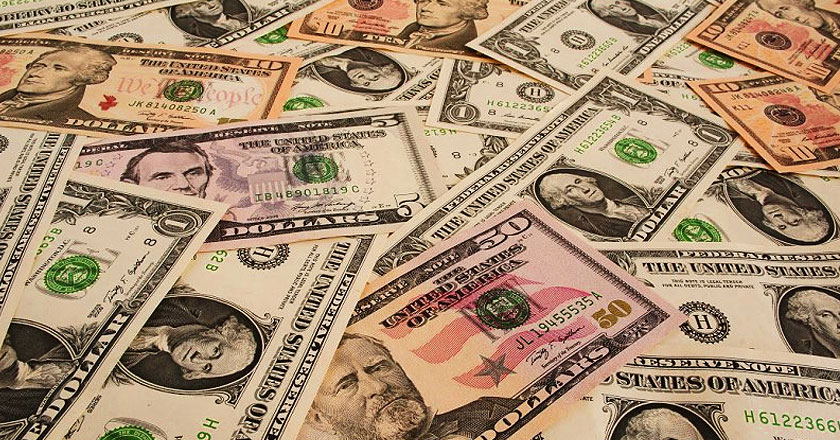 The industry benchmark of making it big in the USA is when a Company has made it to the Fortune Magazine's Top 500 Companies. In its 61st rankings, for 2015, the Magazine has calculated Walmart as the top company in America for the third year running.
The retail giant, Walmart has earned $486 billion in revenue and plans to increase the wages of its 100,000 store managers. At the second place was Exxon Mobil followed by Chevron which had earned more than $20,000 million and is the second largest oil company in the U.S. Ranked at number 5 in the Top 500, is none other than tech-innovation leader of the decade, Apple Inc. with a $183 billion revenue. According to the Fortune Magazine's editor Alan Murray, APPLE CEO Tim Cook has taken Apple Inc to the heights which no one ever thought he could. It is an amazing story in itself.
General Motors ranks 6th in the list, General Electric ranks number 8th and Ford Motors ranks 9th in the Fortune's coveted and much-aspired to list. For Ford Motors, 2014 was the year when the Company was rebuilding itself. It had experienced lower sales, and tougher competition. But this automotive industry giant is expecting a big rebound during 2015.
CVS Health ranks at number 10, being the biggest retailer of prescription drugs and the second-largest pharmacy benefits manager in the U.S.
The Fortune's 500 list ranks and measures the biggest industries of America and it is a measure of prestige for Companies to be part of this list. The listings does not rank according to market value or market cap. But by the revenues generated within the given fiscal year. The way this list is compiled and how it gives an accurate picture of the entire U.S industries can be better understood if you take a look at this video:

This year there are 26 new companies that actually made the cut, the most popularly known ones being Netflix and Salesforce.com.
This year the digital edition of the Fortune 500 list has more data in comprehensive form and you can head over to the website  to pour through the entire list and get a better idea of the biggest power player industries across America.