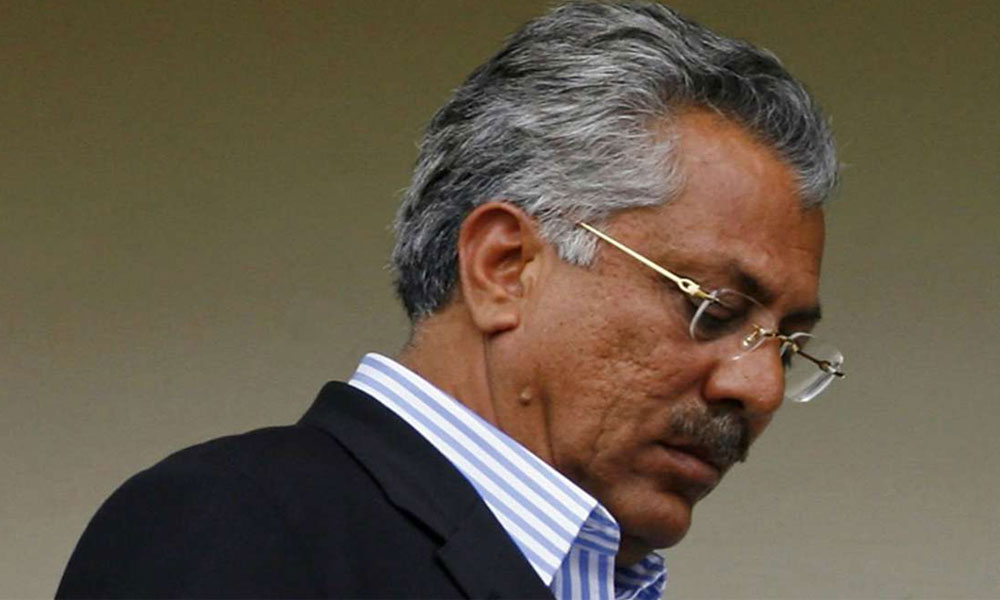 Former Pakistan captain Zaheer Abbas, has been named President of the International Cricket Council for the next year, at the ICC Annual Conference week in Barbados. The 67 year-old legend was filling in the vacancy, albeit in an honorary role, after Mustafa Kamal resigned from his position in April, following a serious bust-up with the Chairman of the ICC, Narayanaswami Srinivasan.
Following his appointment, the legendary and stylish right-handed batsman, dubbed the 'Asian Donald Bradman', said:
"I feel truly honored and humbled to be appointed as the President of the governing body of our great game. This is the sport which has given us friendship, respect, recognition and an opportunity to serve our countries in different capacities. Personally speaking, it has given me more than I can ever possibly repay. I am thankful to all of you for the support and confidence placed in me by confirming my nomination. I am also grateful to the PCB for proposing my candidacy as the ICC President. I assure you all that I will stand shoulder to shoulder with all the ICC Members as we continue to strive to inspire more and more people to fall in love with the game we cherish."
Read More: Pakistan To Tour Zimbabwe in August 2015
Zaheer Abbas represented Pakistan in 78 Tests and 62 One-Day Internationals from 1969 to 1985, scoring in excess of 7,500 international runs in both the formats combined, and captained Pakistan in 14 Tests and 13 ODIs. He holds the record for being the only Asian batsman to score a century of first-class centuries, with 108 tons.
The ICC, which has 105 members, requires its President, under the body's Memorandum and Articles of Association, to be 'an iconic former international cricketer of high standing and repute (unless truly exceptional circumstances mean that nobody so qualified is available).
We wish Zaheer Abbas, a true legend of the sport, the very best of luck in his new role.
See what happened between MS Dhoni & Mustafizur Rahman!