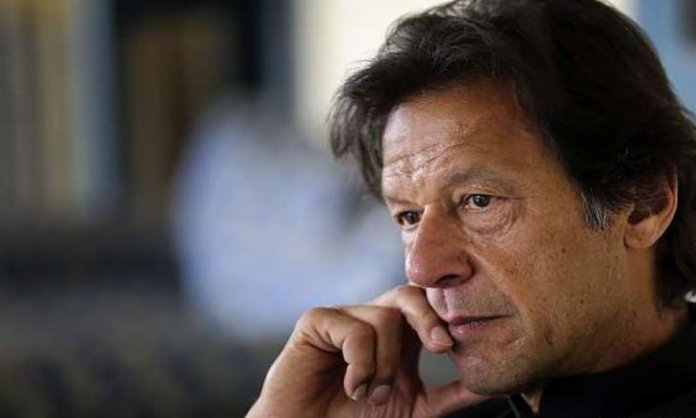 Prime Minister Imran Khan has been named in the Foreign Policy's annual list of the top 'Global Thinkers of 2019'.
The Prime Minister of Pakistan has been listed alongside the former president of the U.S.A. Barack Obama and his wife Michelle, Prime Minister of New Zealand Jacinda Ardern, German Chancellor Angela Merkel and US lawmaker Alexandria Ocasio-Cortez.
Foreign Policy's Global Thinkers of 2019 has stated:
In 2018, Khan, a former cricket star, got the job he had long coveted: prime minister. His reward was an incredibly difficult to-do list, starting with Pakistan looming fiscal and debt crisis.
This special edition of the list marks its 10th anniversary, the list has been split into 10 categories.
People who have had an enormous impact on the world in the past decade have been put into the first category. Other groups consist of individuals who have been influential in the past year, with thinkers and doers 40 and under.
3 Possible Outcomes from PM Imran Khan's Upcoming Turkey Visit
Influential individuals in the field of defense and security, energy and climate, technology, economics and business, science and health, and activism and the arts are also featured. The final group comprises of 10 great minds who died in 2018 while the remaining 10 spots have been reserved to be picked by the readers
Foreign Policy will release the full list of Global Thinkers on 22nd January 2019.
Stay tuned to Brandsynario for more updates and news!