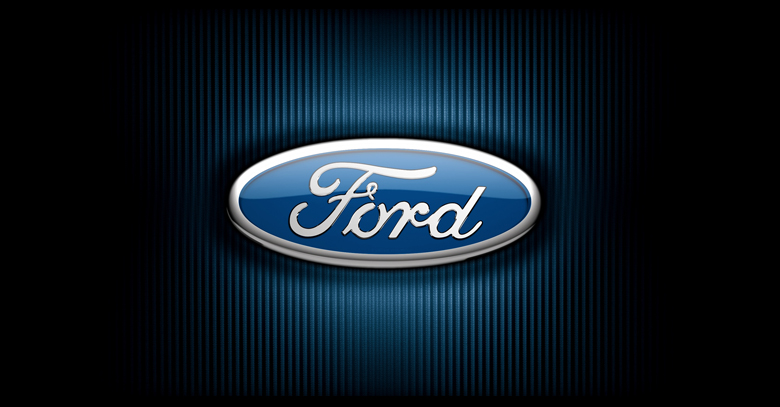 By Saira Hussain
America's auto brand Ford went old-school by presenting its new "And Not Or" ad campaign first through print and television and then social media and digital advertising.
Through this campaign Ford's ultimate target was to prove that Ford owners can 'have it all' with their brand new Ford models. From fuel efficiency, to style, to comfort, power or performance, there is simply no need to cherry-pick between features anymore.
The campaign also aimed to showcase Ford's small cars and SUVs such as the Ford Focus, Escape Fusion and Fiesta. The auto industry has expanded itself in this sector and further growth is also anticipated.
The spots running on TV were quite humorous. In the commercial featuring the Ford Focus, clients were shown what it would be like to have to choose "sweet or sour" chicken at a Chinese restaurant and are prompted to be grateful that it is sweet 'and' sour chicken.
The central message was that the Ford's Focus will not make them choose between good fuel economy and style, it will offer them both.
Other creative commercials include examples of rock or roll music and black or white photography.
On the other hand EcoBoost is certainly in popular demands with American automotive consumers. Approximately 50 percent of Americans are well-aware of the engine sub-brand.
Ford plans to continue with TV and print ads for building mass awareness initially and then the sub-brand will use the digital platform to educate consumers about EcoBoost.
Ford has always promised to 'Go Further' and with this campaign the brand is indeed trying to highlight that they are the brand that actually does goes further.