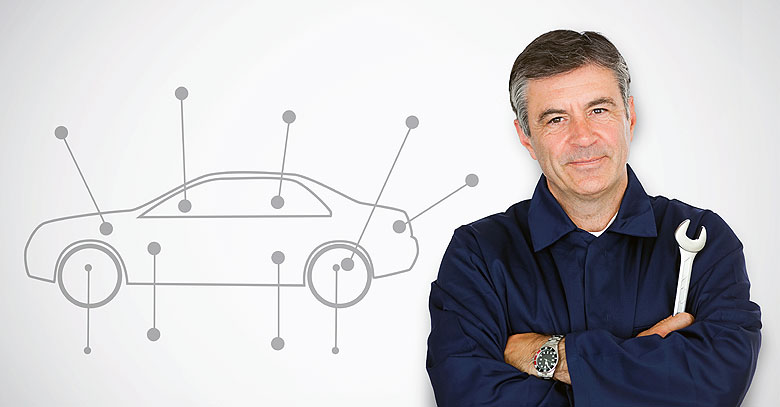 Ford has been encouraging its employees, to break free from their desk-job routine and help them to adopting a healthy lifestyle.
Almost a century ago, founder Henry Ford launched the initiative regarding the significance of how important health is for people working in the organization.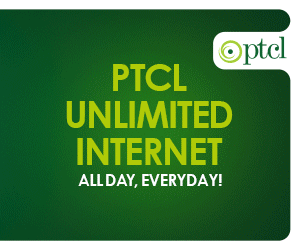 Ford's philosophy transcended into this week when the modern day Ford launched an upbeat project that would not only allow the employees to benefit the organization but also themselves.
For employees that do not maintain a healthy lifestyle may fall prey to anxiety, blood pressure, vision loss and even, under chronic conditions such as heart attacks and stroke.
Hence, to combat such known and unknown threats, Ford has designed and launched a two-year pilot program that would put employees onto surveillance and strict examination for known diseases and unrealized threats that they might be prone to.
Nurses, physicians and physical instructors will assist employees around Detroit to assist and narrate health plans and goal for around 1,500 employees.
With this, not only is the company bringing employee empowerment, but is zealously looking ahead to improve the quality of its employees for better results.