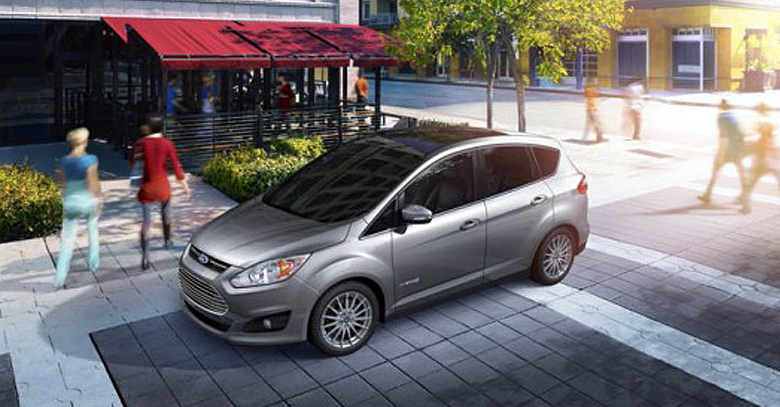 By Zulfiqar Ali Sajwani
It seems that Ford is all set to twist the hybrid technology with an innovative use of resource that is 'free' and' unlimited'. The Michigan based car makers have come up with a hybrid technology for their cars that store solar power as a fuel for their cars.
The concept known as C-Max Solar Energi concept was developed by Ford in collaboration with the Georgia Institute of Technology and California solar energy firm SunPower. The astounding technology uses Fresnel lenses to converge the sun's rays on a compact panel atop the C-Max's roof.
Adding more effectiveness to the system is the tracker that tracks the sun's movement from east to west, accomplishing enough energy storage in a full day period that is equivalent of a four hour plugin charge.
The company quotes a range on the car up to 620 miles off a combination of gas and electric, with up to 21 electric-only miles
The technology will be exhibited at the International CES trade show, which is scheduled from January 7th to 10th, after which Ford will be checking the viability of this solar augmented version of hybrid in real market situations.
After coming up with this breath taking concept, other hybrid car makers must also be thinking that 'why plug in our cars when sun can do all the work'.