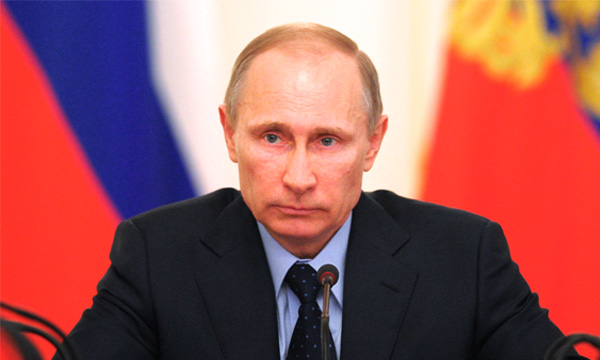 Forbes' Most Powerful People list consists of a specifically selected group of people – a global elite that is just a fraction of a percent of the powerful men and women on the planet. It can be said these people – who can be world leaders, entrepreneurs, philanthropists – are the ones whose actions run the world and influence the going ons of society to a significant extent.
According to Forbes, people featured on this list are selected after considering a multitude of candidates from all kinds of walks of life and professions by measuring up their power and influence along four dimensions.
These dimensions include whether the individual has power over a significant number of people if they are powerful in a number of spheres, what kind of financial resources are controlled by them and if they actively use their power or not.
Russian president Vladimir Putin remains at the top of the list for the third year in a row. Putin is truly one of the few people in this world who can do whatever he wants and face no repercussions.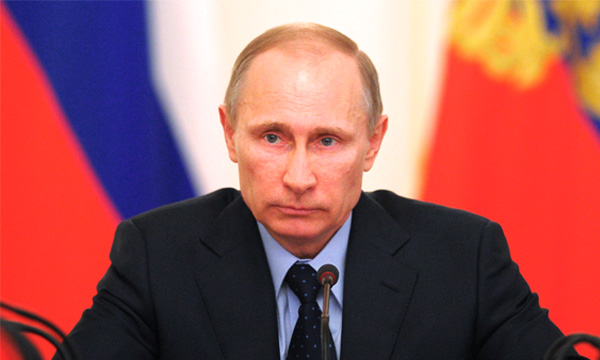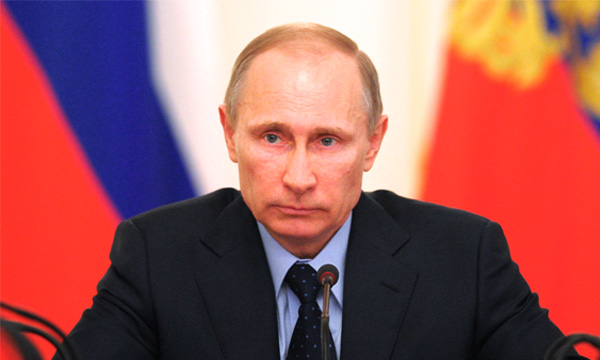 The second spot on the list belongs to Angela Merkel, the chancellor of Germany. She is the most important member of the European Union, and her actions for dealing with the Syrian refugee issue helped her rise from her spot at number 5 last year to a runner-up to Putin in 2015.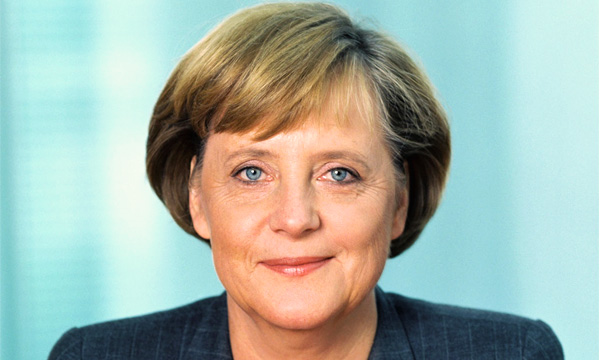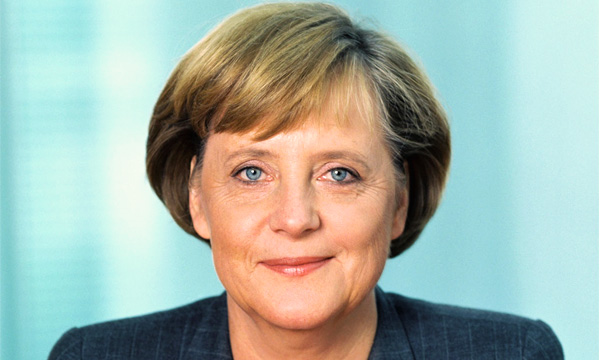 Barack Obama, the U.S. President, has fallen one spot to number 3 during the last year of his presidency. Undoubtedly, the United States serves to be the greatest economic, technological and military power, but Obama's influence seems to have significantly decreased, with approval ratings at below 50%.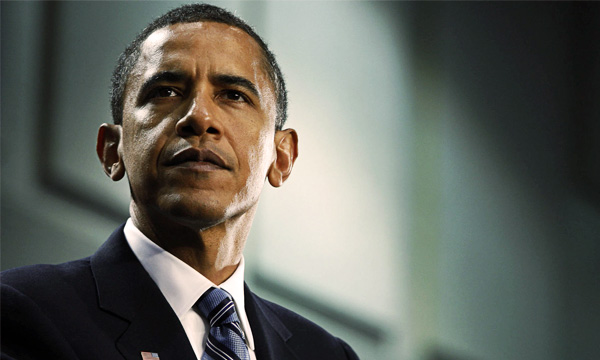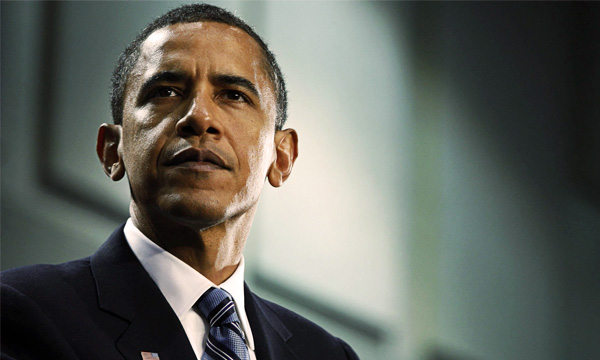 Other influential people on Forbes Most Powerful People List for 2015 include the likes of Pope Francis at #4, who is a highly influential leader of more than a billion Catholic individuals.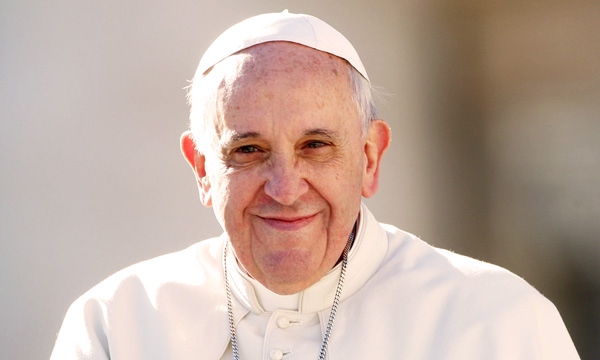 People like Bill Gates, who ranked in at #6, and Salman bin Abdulaziz Al Saud at #14, have exceedingly high net-worths and many resources at their disposal.
Kim Jong-un is placed at number 46 on the list, as he is the North Korean dictator with absolute control over up to 25 million people and their lives – with a penchant of punishing dissenters with death.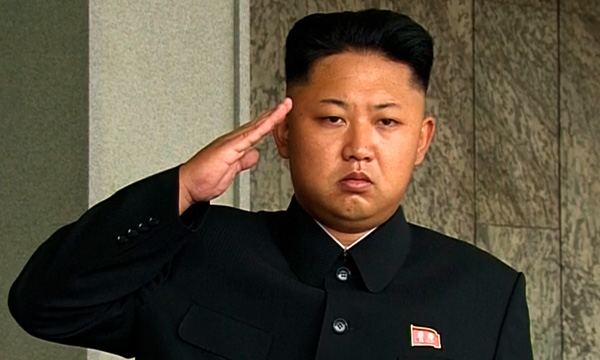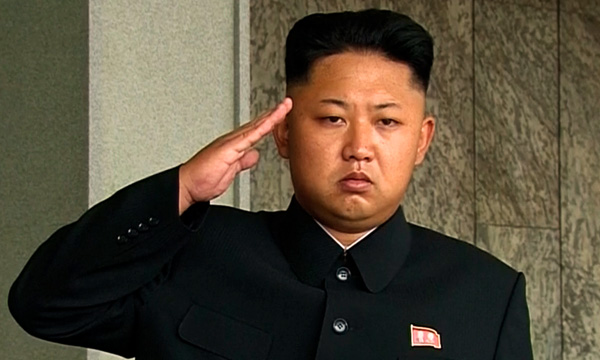 At the opposite end of such harsh rule is the newcomer to the list, Justin Trudeau, at number 69. Trudeau is the newly elected Prime Minister of Canada and has become greatly popular among the masses as well.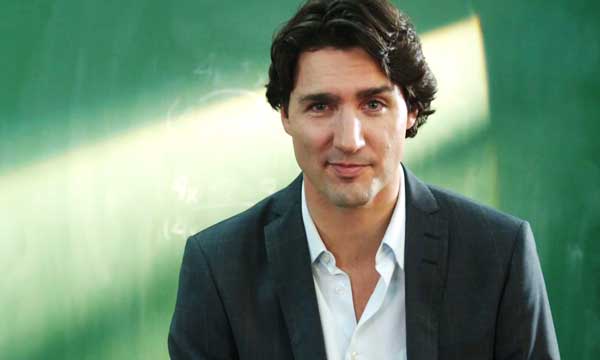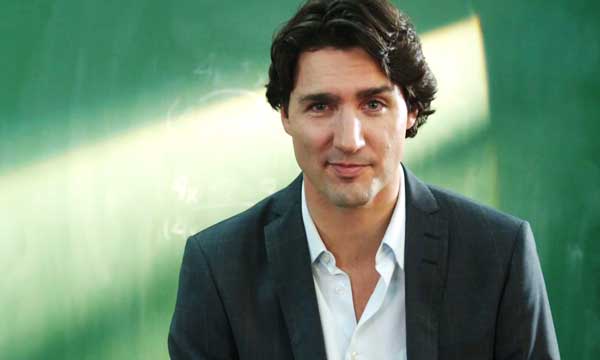 The list provides only 73 slots, and these are determined by giving composite scores to individuals according to the previously mentioned four dimensions.
For this reason, the list is entirely a subjective one – a beginning of a discussion rather than the end.