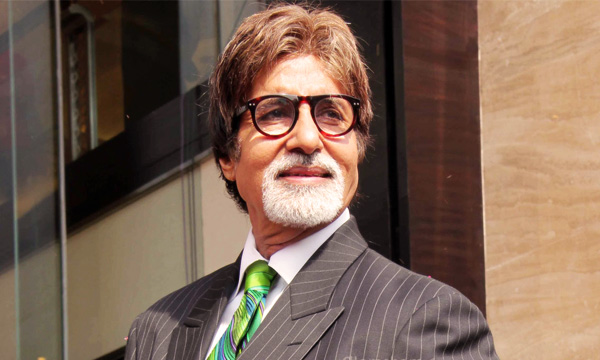 The Forbes Annual celebrity rankings are out and it seems that the superstars from the B-Town has made their way in the list as well. Legend Amitabh Bachchan, action hero Akshay Kumar, our very own Dabangg Khan as well as Indian cricket team captain, M.S Dhoni, are among the top 100 highest paid celebrities in the world.
American professional boxer, Floyd Mayweather, tops the list earning a colossal amount of $300 million in 2014.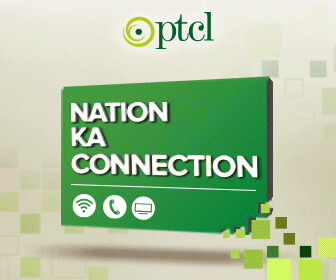 The spot of the 71st position is tied between the two biggest Bollywood's names, Amitabh Bachchan and Salman Khan, earning US $33.5 million a year each.
Another Bollywood actor, Akshay Kumar, has taken the 76th spot in the list, earning US $32.5 million. The most celebrated cricketer, Mahendra Singh Dhoni, is placed at number 82nd with an income of $31 million. Dhoni shares the spot with acknowledged musicians, Britney Spears and Eminem, as well as an athlete, Neymar, who is also ranked in the same spot.
Read About the Highest Paid Celebs of 2014: Robert Downey Jr Tops Forbes' List of Highest-Paid Actors 2014
"Instead of using Us-centric power metrics, we're simply ranking the world's 100 highest-paid celebrities, regardless of nationality," said Forbes on the inclusion of International celebrities.
Forbes said, "The result is a more accurate reflection of the current entertainment landscape, where Bollywood's biggest stars (Salman Khan and Amitabh Bachchan) earn more than some Hollywood A-listers (Leonardo DiCaprio and Channing Tatum)."
Among the 100 highest-paid celebrities in the world, there are some eye-catching global artists such as Dr. Dre, Jay-Z, Beyonce, and Dwayne 'The Rock' Johnson, Katy Perry, One Direction, Tom Cruise, Bradley Cooper, Jennifer Lawrence and Howard Stern. Cheers to the Bollywood glitterati who have made it to the list!