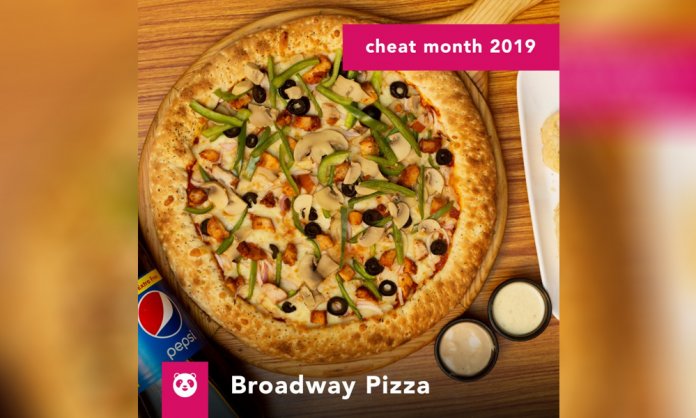 2019 has arrived and ritualistically, everyone has set their new year's resolutions.
Some have promised themselves to visit the gym more regularly, while some to eat more healthily and spend more time with their loved ones.
Whatever the New Year's resolution may have been, everyone has experienced the eventual slowing down of momentum with which the resolution initially begins and eventually end up asking themselves: Resolution Ka Kya Hua?
Enter – foodpanda!
They are here to save the day yet again as they are offering up to 70% off on 6000+ restaurants.
So, whether you feel like cheating on your new year's resolution of eating more healthily or you promised to cook more for your family or help your mom or wife in the kitchen, foodpanda has got you covered!
Simply sit back, relax, place your order and wait for your delicious food to arrive right to your doorstep.
Why would anyone want to spend hours in the kitchen when they can order with the click of a button and have scrumptious, fresh food delivered to their doorstep?
Just to get your taste buds going, the KFC cheat deal is only for Rs.490!
If you're feeling a little cheesier then why not order Domino's signature pizza Double Melt with any flavor, for the only Rs.999.
These deals are perfect for those who are craving the occasional cheat meal amongst all the strict dieting trends that typically begin at the start of the new year.
So perhaps for your next cheat meal you can opt for OPTP, as they are offering the most tempting deal of 2 Big Zings, 2 servings of fries and 2 drinks, for Rs.490.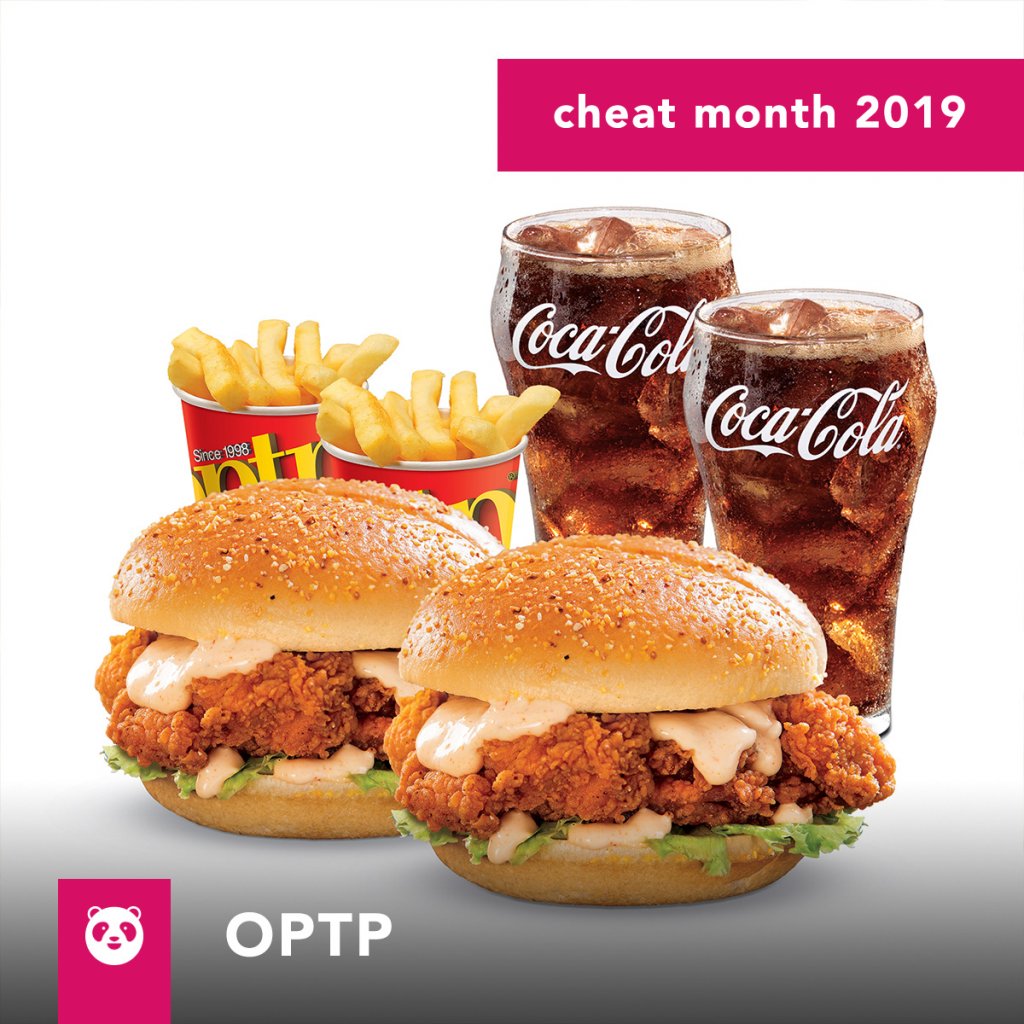 Or you could always opt for California Pizza which offers the best cheese pizza in town and treat your family and friends to a large pizza (any flavor) and drink just for Rs.1648.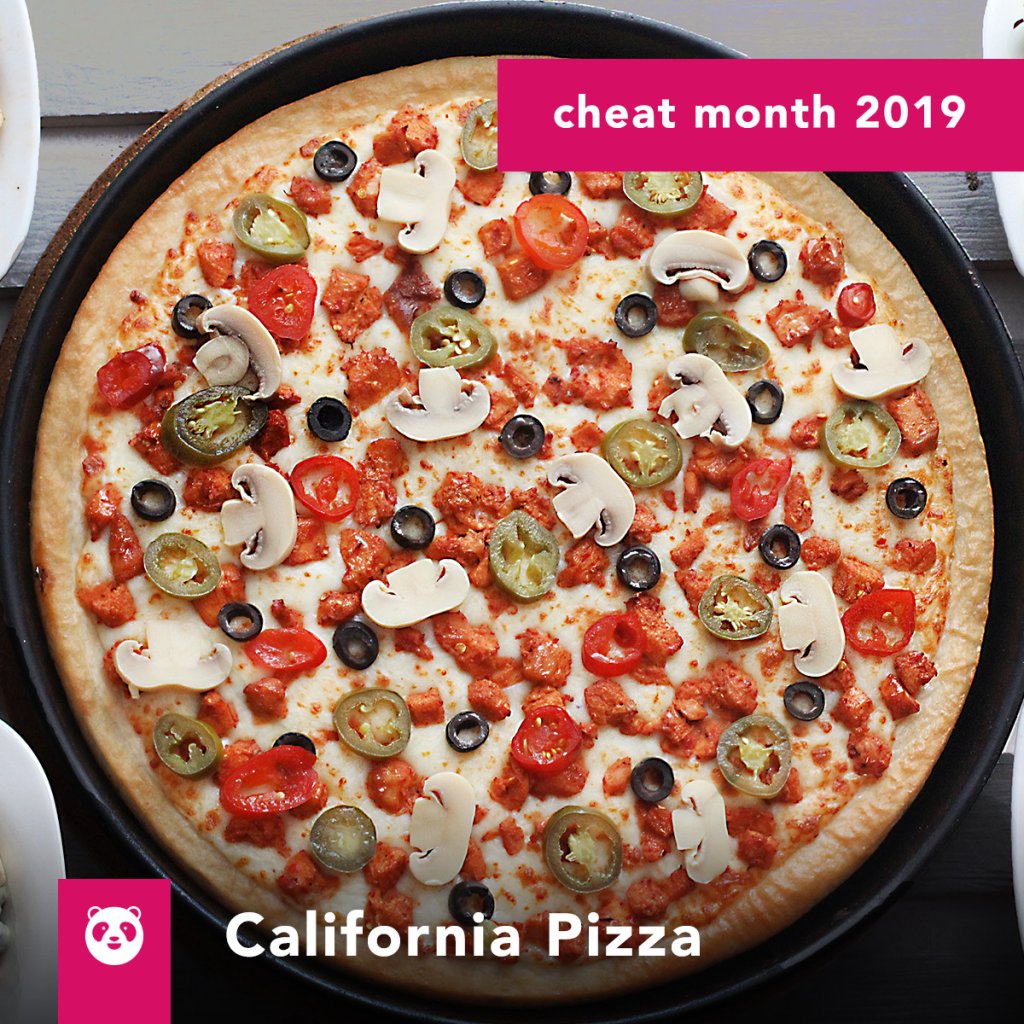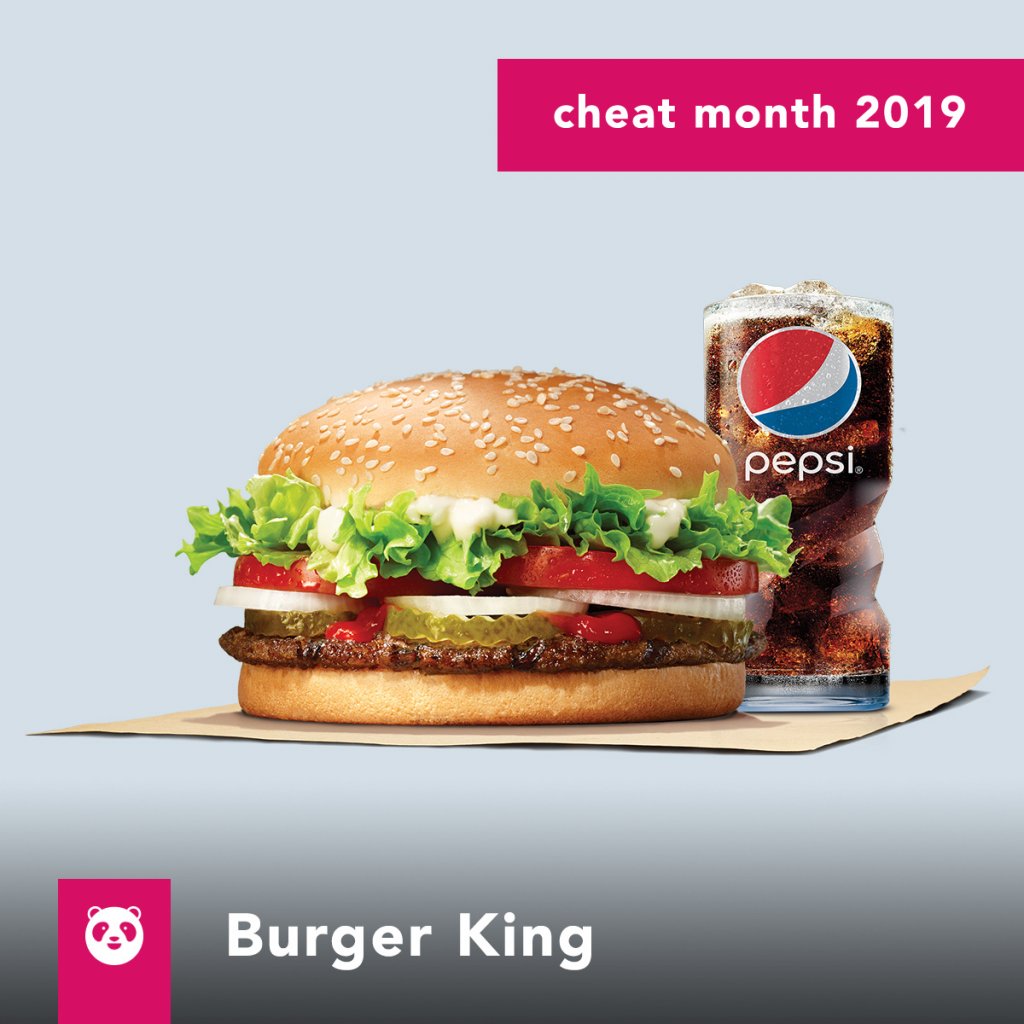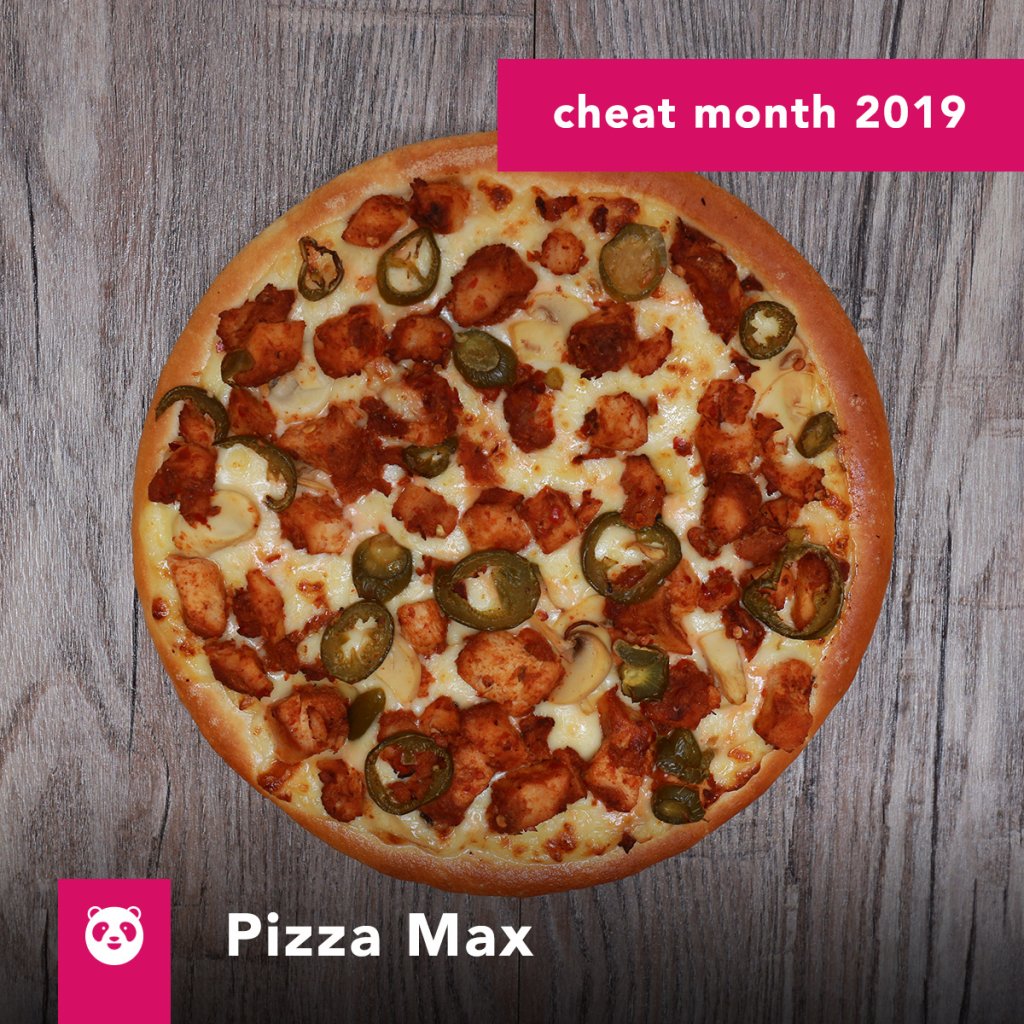 Dieting and sticking to a strict regime is not an easy task but neither is resisting the mouthwatering meals that are brought straight to your doorstep by foodpanda at the fraction of the original price! So, whether you are cheating on your New Year's resolution or simply treating yourself or your loved ones, foodpanda is your savior!