'Biryani Weekend' initiative by foodpanda is a treat for all! Three days of only Biryani deals so you can eat your heart out! How exciting is that? Keep reading to find out why you need to hop on board with the deal. 
#BiryaniTohBantiHai Preparations
Before foodpanda revealed the deals, days were leading up to the surprise. Each day, the company's social media platforms would put up an enticing story for the customers. The engagement with the online community was a fun way to get the hype started around Biryani Weekend.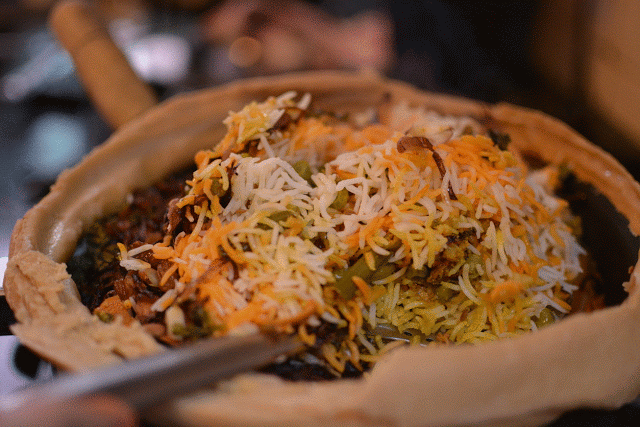 What The Biryani Weekend Is About
If you're a Pakistani, then the chances of you not loving Biryani are very less. You might have disputes over which region has the best Biryani, but you love the dish wholeheartedly. Nothing unites Pakistanis like food, and there's no other food like Biryani. foodpanda is well-aware of that and decided to initiate something that brings us together in these tough times! Just what we all needed!
Check out one of their previous deals for Biryani!
Say hello to the Biryani Weekend! It's three days of vast and exciting deals on Biryani, and all you need is your foodpanda app! The weekend not only highlights Biryani as the national dish but also as something that unites foodies across the nation. 
Would you eat Biryani for three straight days if you could?
The Mega Deals
There's no excuse not to if the deals come so good. foodpanda offers big deals, including a single biryani with a cold drink for only Rs.150. When a deal this good comes, there's rarely a reason to think about anything else, we just order!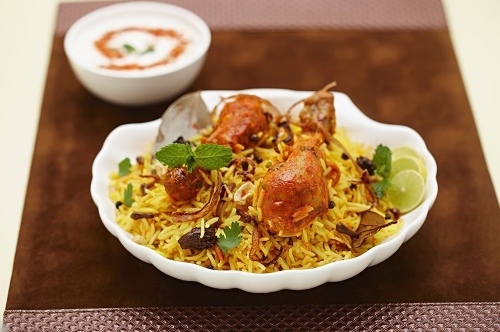 A half biryani with a 345 ml cold drink can be availed in the only Rs.120. But, if you're a raita person, then fear not there's something in store for you too. A single biryani with raita and a drink can also be availed in Rs.130.  Whatever you like and however you like it, your love for Biryani is being supported by Foodpanda. 
Why This Initiative Is About More Than Just Food
foodpanda's initiative also goes beyond just food and their deals. Their whole aim is being supported by the goal to encourage a focus on our own culture. Their promotional stories all incorporate culture, and they're helping others to do the same.
Biryani, in Pakistan, is more than just a dish. It's a cultural marker that unites us for happier times.
Stay tuned to Brandsynario for the latest news and updates.