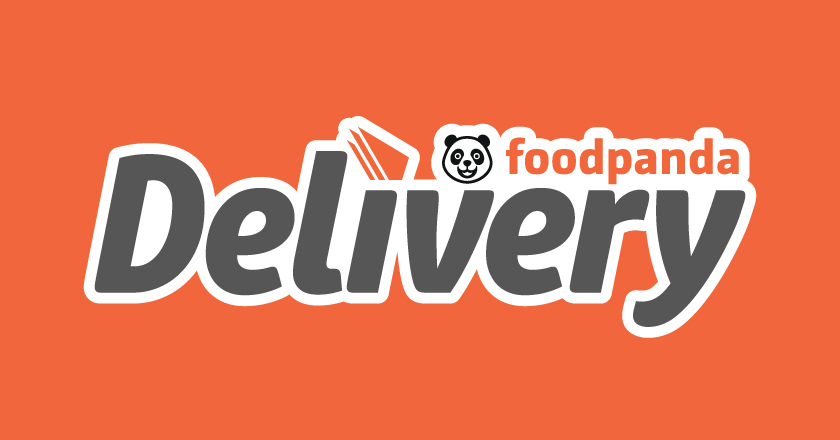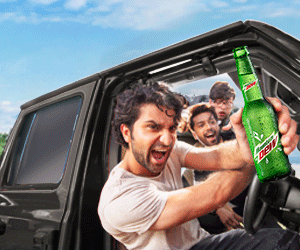 Foodpanda.pk, Pakistan's leading online food ordering portal has entered the delivery business to strengthen its operations in Pakistan.
With the new service onboard, foodpanda aims to integrate its food ordering business with delivery services that will include delivery resource hiring, real-time order status tracking and cost effective service to small-scale restaurants who don't offer delivery service.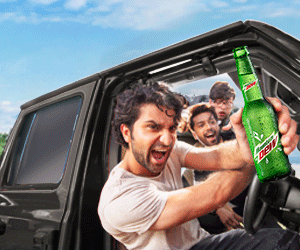 To provide vast scale delivery services, the food portal aims to operate through specified delivery destinations. These units will provide simultaneously; receiving direct orders and operational strategies from headquarter to assist delivery in assigned locations.
The development is a global move as recently, foodpanda India also entered the delivery business and plans to recruit more than 2000-2500 delivery executives for the business.
According to Talha Ansari, co-Managing Director foodpanda.pk, "It is a move into a full-fledged delivery system of our own. We are growing an operational team, allowing customer transparency into the core function of our business and creating delivery solutions for restaurants unable to do so. It will eventually be much cheaper for everyone to use our delivery system than to try to maintain their own fleet. It's a win-win situation for all."
"We are in direct competition with some businesses, however; we differentiate better by doing more. From transactions to order status tracking, new and existing businesses will require some time coming across this integration", shares Ahsan Mateen, Co-Managing Director foodpanda.pk.
A few months back, foodpanda acquired its direct competitors Eat Oye! to become Pakistan's largest online food portal.
"Tracking system is not limited to customers. Our delivery resources will be equipped with smartphones to make use of Google maps in locating destinations around the city. The goal is essentially to get the order delivered to the customer in an hour or less by utilizing cost effective 3G/4G mobile technology, real-time delivery management platform and Google maps." adds Ahsan Mateen.
foodpanda.pk has achieved 100% growth since August, 2014 which places it atop other players in the market. Following post-acquisition events, the online portal fueled-up improved operations across the country, reducing delivery complaints by 100%.
foodpanda Delivery is expected to complete beta testing at the end of Q2, 2015.