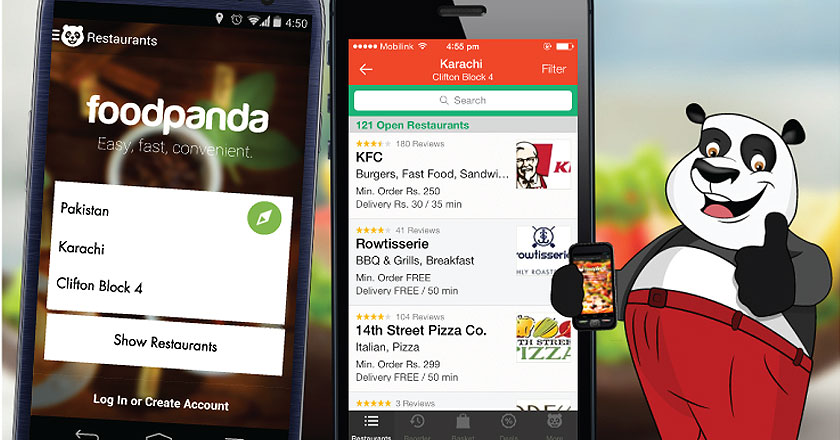 The online food delivery service, foodpanda, yesterday published the launch video of its online Ramadan CSR program, ClickDonate. The program will collect donations online and distribute ration packs to underprivileged citizens all over Pakistan.
The video highlights how hunger and poverty affect lives of people, and how they survive on a day-to-day basis. It also encourages the viewer to manifest themselves as the change they wish to see in the society, by donating generously for the social cause.
ClickDonate: A Ramadan CSR initiative by foodpanda from Team Foodpanda on Vimeo.
The program, already in full swing, is a collaborative project by foodpanda, TCS Connect, Orange Tree Foundation, and SWAT.
Donors can make donations online at bit.ly/clickdonatepk or via the foodpanda mobile app. A TCS Connect representative will collect payments from their doorstep and issue a certificate of appreciation to acknowledge the donor's contribution. Orange Tree Foundation, along with Social Welfare And Trust (IoBM Society) will be manage the distribution of ration packs.
The ration packs are designed to serve a family of six over the course of one to two weeks. The contents of each pack include daily consumption items such as rice, flour, lentils, tea, cooking oil and other items. The entire contents of each pack can be viewed here.
The ration packs are available in the denomination of Rs.1000, Rs.1,825 and Rs.2,890.
Amin-ur-Rehman, co-founder foodpanda Pakistan: "While designing our ClickDonate program, we wanted to offer convenience at every step of the process. Leveraging our platform, and collaborating with the best partners in their field was necessary for creating a simple, speedy and secure mechanism. I think our launch video captures the ethos of the program pretty well."
Faisal Ijaz, Business Manager E-Business of TCS Connect: "The phrase "action speaks louder than words" can practically be seen through this initiative here. How you care for people is demonstrated in true spirit by you guys. TCS has contributed a bit of what is the actual and brilliant idea from team foodpanda."