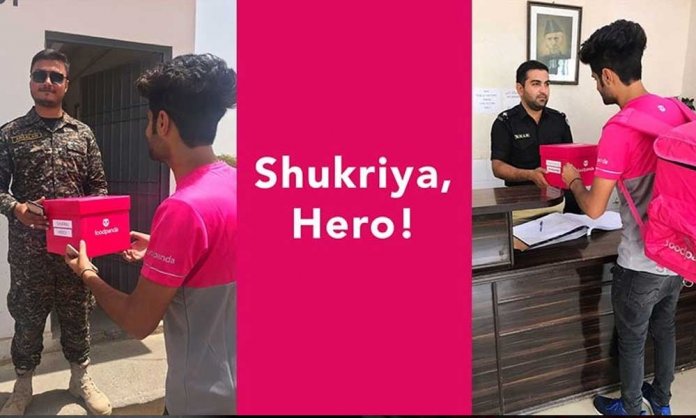 Food apps have made our lives extremely easy and become widely famous all over the globe. Our favourite meals are just a click away, however, the only drawback is hunger pangs and heartaches that come with late deliveries.
We've all experienced the pain of ordering food through an app and waiting for aeons only to be left guessing whether we'll receive the food or not, whether the rider got lost or kidnapped.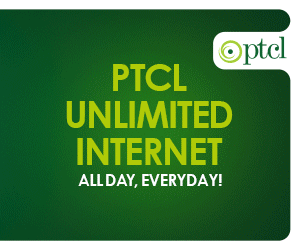 Well, foodpanda is committed to delivering your food and willing to go an extra mile for that very purpose.
Be it your home, office, airport or even the train station, thankfully, one can order their favourite cheese pizza, juicy burgers or scrumptious biryani for delivery with just a few taps on the phone screen.
A recent event confirms that even if you forget to pack food for a journey, foodpanda can be your saviour proving not all superheroes wear capes!
"May Allah bless the foodpanda guy who delivered us burgers at Hyderabad railway station right next to our train," shared a satisfied customer.
"We boarded from Karachi in a hurry and unfortunately had no food along with us. As we all were hungry, there came a vicious plan in mind to order Burger Lab in train via foodpanda and receive at Hyderabad railway station. We planned to give it a try and wow just wow it worked out for us. Just Ate NUKER CHICKEN in train. Amazing experience!"
Now that's some true appreciation coming straight from the tummy! The review also highlighted that the rider waited for 45 mins at the platform.
The order was placed in Karachi and received in Hyderabad exactly how the consumer required.
We'll have to admit that no one understands the matter of the tummy better than the panda!
How has your experience with foodpanda been so far? Comment and share your feedback.
Stay tuned to Brandsynario for more news and updates.