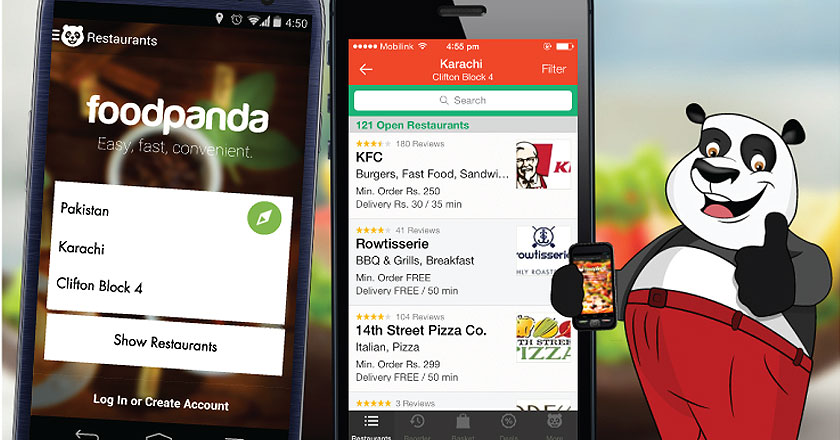 One of the world's leading food ordering marketplace, foodpanda, has entered the Ecuadorian market by acquiring deliYami. 
deliYami is Ecuador's well-known online food delivery business, with presence in two cities, Quito and Guayaquil. With this acquisition, foodpanda has strengthened its presence in Latin America with Argentina, Brazil, Chile, Colombia, Mexico and Peru already onboard.
The announcement comes after last week foodpanda became the market leader in the entire Russian Commonwealth after acquiring former competitor, Delivery Club.
The company's global expansion goal is to reach 50 different countries by 2015, which means it will enter 4 new markets by the end of this year.
Earlier this year foodpanda raised $20 million from Phenomen Ventures and Investment AB Kinnevik.
In Pakistan, foodpanda has grown consistently year over year to become the leading online food ordering platform. With more than 450 restaurants in 4 cities, foodpanda has built strategic partnerships with leading vendors nationwide in a short span of fewer two years.
Their mobile application for iOS, Android and Windows Phone is the best performing app in the market, and is rated #1 in the Food & Drinks category, #12 in the Lifestyle category on App Store and Play Store, respectively.
Luis Villarroel, Founder and CEO of deliYami: "We have worked very hard during the last two years, developing strategic alliances with the main players in the local food industry and building trust among our customers. That together with our working ethics and culture helped us to become the leader of online food delivery in Ecuador. With the experience, resources and technology of foodpanda, we are ready to take the next big step in order to provide a world class service to Ecuadorian consumers."
Amin-ur-Rehman, co-founder of foodpanda Pakistan: "I am excited that with the acquisition of deliYami in Ecuador, we will once again become the market leaders in one more emerging market, and add a new geography to our global footprint. This acquisition is in line with the mantra of foodpanda, that is, to be on the top of the mind for every customer, no matter where they are, when it comes to ordering food online."