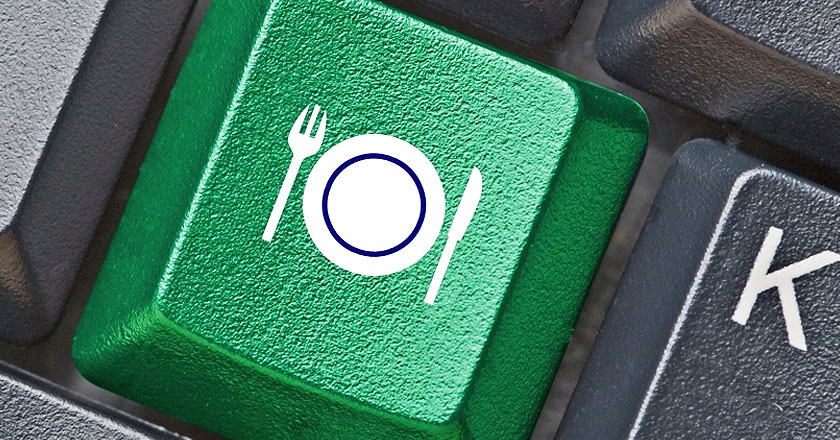 We all know that food tastes better when it's free. However, students of IIIT University, India decided to take the idea up a notch and went on an INR 6 Lakh free food spree!
Having discovered a bug in the popular food ordering application, foodpanda, some of the IIIT Hyderabad India students not only ordered food for free but also, spread the word around to make sure everyone ordered their most expensive favorites for free.
How did they do it, you ask?
The students used the coupon code, specific for new users only, 'WELCOME' to order food.
Next, when selecting the payment option, they chose the PayU money option that allows further discounts for students.
Once on the final payment page, they held on for a couple of seconds and did not hit click to pay.
Within these few seconds, foodpanda processed the order and sent them a message that their food is on way.  The students, then simply, clicked Back and went to the main foodpanda page and waited for their food to arrive.
Read More: Fika, Hardee's & Other Top Restaurants Now Available for Online Delivery
The unusually high traffic alerted the chrome extension creators, Brthe.co to investigate the issue only to find out that "the news about the bug was spreading through IIIT hostels like wild fire." Brthe.co chrome extension suggests the best coupon codes applicable for food orders.
As a result, foodpanda shut down operations in the Hyderabad city and later, restricted shutdown to the Gachibowli area, where IIIT is situated.
According to one of the students, they had ordered INR 6 lakh worth of food, including the largest of Papa John's pizzas and the fanciest of Baskin Robins' desserts. However, the figure has now been claimed incorrect and exaggerated by the student body representative.
Read More: foodpanda Introduces Calorie Watch Counter
On hearing the news about exploiting the bug on such an extensive level, the recruiters from several different companies began having second thoughts about hiring students from the renowned university.
In the wake of such consequences, the students have decided to pay foodpanda what they owed and money collection has already begun.