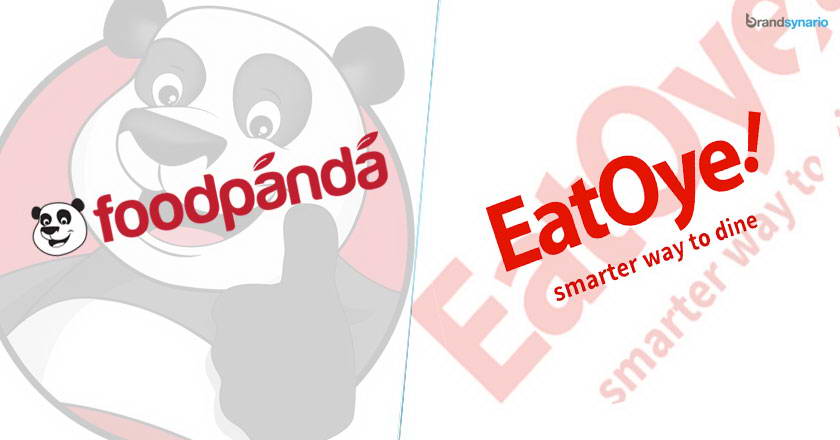 FoodPanda, global online food delivery portal, has fully acquired EatOye in Pakistan.  In a statement announcing the acquisition, Ahsan Mateen, Co-Founder and Managing Director of foodpanda Pakistan stated,"Together we are now exposed to a larger target market which will enable us to work together and touch base with untapped market segments as well as prepare ourselves for forth coming challenges. We are confident that our customers will always find themselves in a win-win situation".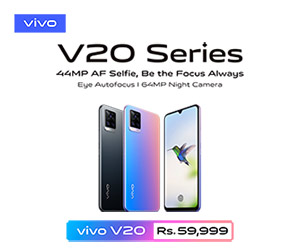 This acquisition will lead to an increase in the amount of restaurants offered by FoodPanda as part of their services. At present Food Panda boasts a category of 750 restaurants on their website, however the new acquisition actually will add over a 1000 more new restaurants to the list.
Eat Oye was originally created under the name of Food Connection Pakistan by Rai Umair and Nauman Sikander. It was the first ever online dining-out portal opened up in the locality. To enable transaction for its customer database, FC Pakistan evolved into a new business model under leading software house Arpatech. The former key stakeholder of Eat Oye, from the Board of Arpatech has stated that, "We are very proud of both the Eat-Oye and Arpatech teams on the announcement of the partnership with foodpanda.  For Arpatech to take Eat-Oye from inception to this stage in under a year is a truly outstanding achievement and testament to the talent, efforts and tenacity of everyone involved. On behalf of the Board of Arpatech we wish the Eat-Oye and foodpanda team every success in the future."
EatOye runs a mobile app for iOS devices whereas foodpanda.pk captures a greater margin of mobile app usage with iOS, Android and Windows devices.
Apart from this, foodpanda group is announcing a series of acquisitions across Asia, consolidating their leadership in the food delivery business in the Asian market:
•         In India, acquisition of JUST EAT India, expanding leadership in biggest food delivery market after acquiring TastyKhana in November
•         In Malaysia and Singapore, acquisition of Room Service, a brand of Food Runner
•         In Philippines, acquisition of City Delivery, also brand of Food Runner
•         In Pakistan, acquisition of EatOye
•         In Hong Kong, acquisition of Koziness
•         In Thailand, acquisition of Food By Phone
Foodpanda is active in 39 countries across five continents. Already in leading position in most of its Asian markets, foodpanda additionally acquires competitors in India, Malaysia, Philippines, Singapore, Hong Kong, and Thailand.