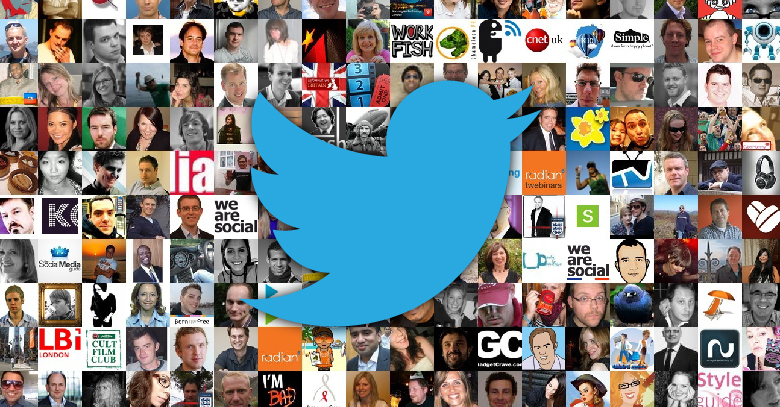 By Ufaq Ashfaque.
JUNE 13 – Twitter has made it possible to share videos and content with their recently launched #FollowMe Video Service. The company launched the feature to further facilitate the users of the microblogging website.
#FollowMe Video Service allows people to not only create videos, but instantly share them, along with a post and tweets.
Since the feature is HTML friendly, making it much easier for videos to be transferred and played on PC's, laptops and mobile devices.
Twitter associated with Vizify for this particular feature enabling users to narrate their stories comprehensively. Users can gain access with their installation and sync with the Vizify application that would assist video sharing on their Twitter homepage.
Once users make their videos, they would be able to share or add music tunes, tracks and pictures to their profiles, making their profile all the more unique.