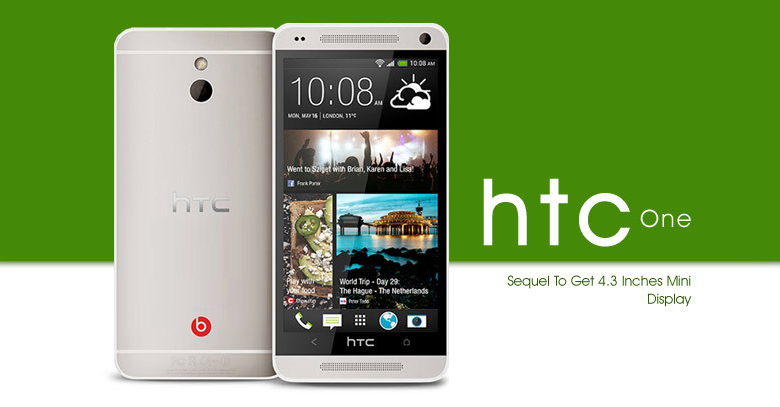 By Ufaq Ashfaque
JULY 19, 2013 – HTC has launched a mini version of their popular HTC One Smartphone.
The product has been targeted towards consumers which are not impressed with a supersized phone and enjoy convenience.
In terms of appearance, HTC One mini is remarkably similar to its original derivative.
With active features – both hardware and software – HTC Mini is sure to swoon away the upper and middle segment of customers.
Amongst the most important features is the 4.3 ultrapixel camera taken from the HTC One.
The mini version is sure to make success with this one important feature, appealing both current and potential customers. HTC has been a strong brand name in the mobile phone industry.
The brand understands how Samsung and other phone are launching mini versions of Smartphones, in order to capture a larger market. This is because the mini version is much smaller in comparison to the original phone and has substantial features, appealing to a user's liking.
Entering this September, the mini version of HTC One is expected to make good business.