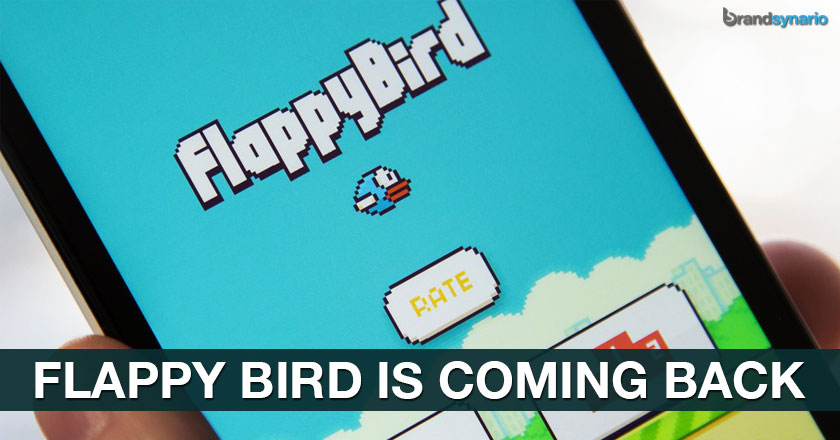 Flappy Bird, the super addictive game that took the gaming world by storm a few months back is coming back with a new version in August. 
The addictive game created by Dong Nguyen became an overnight rage due to its Nintendo's Super Mario interface and insanely difficult levels. The gameplay involved players tapping the screen repeatedly to ensure the bird stays in the air while avoiding barriers
Once it became an internet sensation, Nguyen decided to take it off saying people were taking it too seriously and 'he couldn't take it anymore'. However, yesterday he confirmed the launch of a new and improved version of Flappy Bird through his Twitter account.
I am making a new game. So people can forget about Flappy Bird for a while. pic.twitter.com/JcUsd7FJvg

— Dong Nguyen (@dongatory) May 15, 2014
The new version of Flappy Bird will support multiplayer gameplay where several players would be able to compete with each other. According to Nguyen, the game will be less difficult this time.
Once removed from the app store, scores of fake Flappy Bird games took over the internet creating malware and spam loaded files that sent text messages and inflated the user's phone bill.
Soon after, both Google and Apple banned apps with the keyword Flappy Bird.