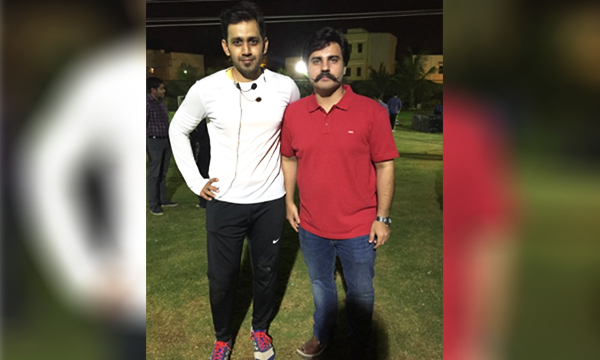 The benefactor of Karachites, Alamgir Khan is the man behind the popular #FixIt Campaign in Karachi. We must admit that he is the superhero of the 'city of lights', taking up the initiative to help humanity on his own.


What is #FixIt?
#FixIt came into the spotlight after Alamgir Khan decided to take much-needed action on Karachi's open potholes. The campaign was a new and effective way to garner attention from the concerned government officials.
He began various campaign to shed light on the issues faced by the citizens of Karachi and has since then been working towards the development of the metropolis.
Brandsynario had an exclusive interview with Alamgir Khan who talked about his inspiration for the campaign who is, none other than, the great humanitarian 'Edhi'.
Watch the video below to find out Alamgir and #FixIt's journey.
What is FixIt doing about the Youth of Pakistan?
Khan further talked about #FixIt's collaboration with the fitness program, Fit In 5. Both brands have united to help Karachi's street children and upliftment of orphanages. He believes there is a huge gap between the needs of people and what the government provides. That is where #FixIt comes into play.
Alamgir believes the youth is in dire need of resources, he mentions that Pakistan is a country where 70% of the population is below the age of 35.
Alamgir Khan added, "The youth of our country is our asset, we need to educate and prepare them for a prosperous future for Pakistan."
Alamgir Khan with CEO of FitIn5, Mustafa Totana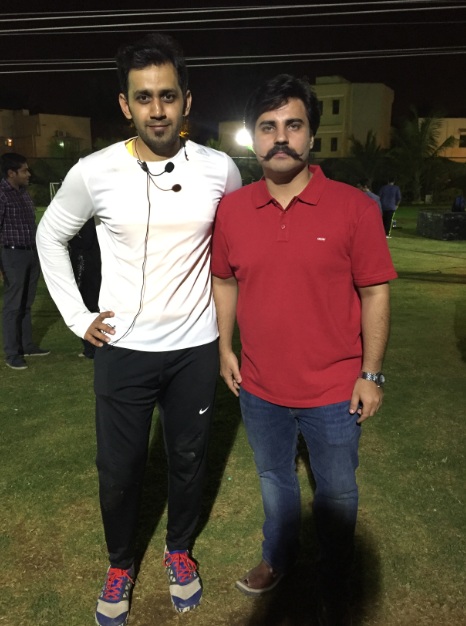 We spoke to Fit In 5's CEO, Mustafa Totana who highlighted the aim behind their social program. Fit in 5 for a Cause is working with FixIt to raise funds for Iqra Sweet Home Orphanage which is #FixIt's orphanage in making. Every person attending FitIn5 will donate 15rs for each kg they lose and the company will then double the amount and donate it further.
Find out all about #FixIt and Fit in 5's collaboration for a Special cause, here!
What is more, FixIt's vision for the future is having a FixIt community center in every town. It will provide the common man all the basic facilities including education for the children.
 Find out more details about #FixIt's Future plans here.
Stay tuned to Brandsynario for latest news and updates.