Are you a travel enthusiast? Have you already visited all the famous tourist destinations across the globe? Well, now is the time to discover the most underrated travel destinations in the world.
Here's a list of five most undervalued travel destinations across the globe: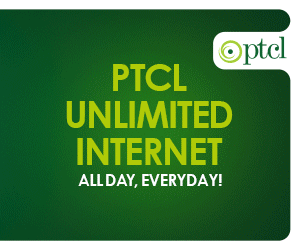 1. Darwin, Australia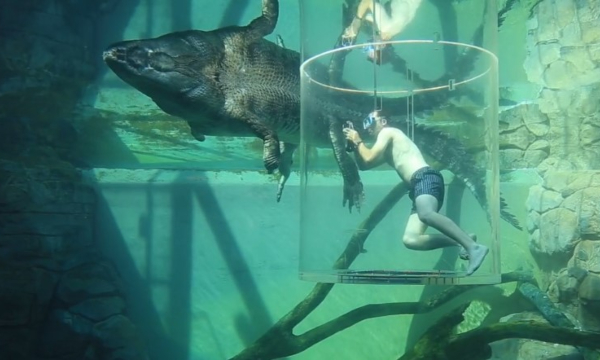 First on our list is Darwin in Australia. You must have visited Sydney a couple of times but have you ever enjoyed a warm walk through Darwin's Mindil Beach Sunset Market or bathed with gigantic crocodiles in the Cage of Death or snorkeled at the Berry Springs? No, right? Well, Darwin has a lot to offer for those who love adventures! So, book your tickets now and GET SET, GO!
2. Budapest, Hungary
Budapest in Hungary is one of the most undervalued tourist destinations. It enjoys an amusing history and celebrates a rich culture of art and music. From the iconic architectural structures and heritage sites to the oh-so-relaxing thermal baths, Budapest offers everything to its visitors. Oh, and not to forget the traditional Hungarian cuisine that will make you lick your fingers. So, are you ready to visit the 'Little Paris of Middle Europe'?
3. Bozeman, Montana
Next in line is Bozeman in Montana. Bozeman often goes unnoticed on our way to the Glacier National Park. However, it's a pretty fantastic place for people who love mountain biking, rock climbing, or hunting. But, Bozeman's Museum of the Rockies tops the list for providing an exceptional tourist experience to the visitors. The T.rex skeleton present in the museum will give you major Jurassic Park vibes!
Just by the way, for all the travel enthusiasts with a sweet tooth, Bozeman also has the best doughnuts to offer. So, if you are a sweet-toothed gallivanter, it's a win-win for you!
4. Dakar, Senegal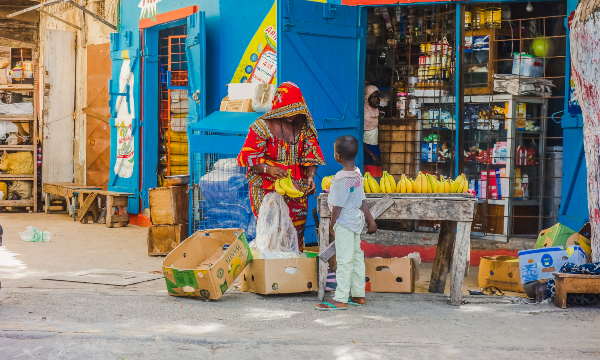 Contrary to most of the tourist destinations that have exceptional architectural sites to offer, Dakar's vivaciously exuberant culture and vibrant local life will win your heart. Cheap roadside food items, cozy cafes, stalls selling absolutely anything and everything, and the pleasant view of people dressed in flashy colors traveling in horse carts by the roadside as you walk down the street, will make you appreciate the simple pleasures of life.
5. Fairbanks, Alaska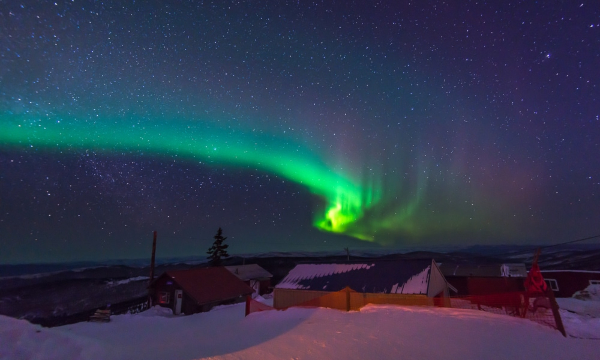 Finally, Fairbanks in Alaska is yet another underrated tourist destination for those who love to travel.  Fairbanks provides the exceptional opportunity to observe the extraordinarily remarkable northern lights as they color the sky at night in winters.
Additionally, it has a lot of fun activities to offer too, such as cross-country skiing, snowmobiling, rafting, and exploring several art galleries bursting with all sorts of paintings, textiles, and jewelry.
So, have you added all of these destinations to your travel bucket list? Do you have something to add to our list of 'most underrated travel destinations' in the world? Let us know in the comment section below.
Stay tuned to Brandsynario for more news and updates!