With dengue on the rise, protection from mosquitoes is a must for both, yourself and your family. And while it is difficult to get out of the situation, given that we have to spend most of the time outdoors, certain repellents can do the trick. If you are on the hunt for one, take a look at these homemade mosquito repellants, which are easy to make and can be perfect to pop in your bag.
1. Lemon Eucalyptus Oil
Lemon eucalyptus oil contains compounds like citronellal and p-methane 3,8-diol (PMD). While citronellal is believed to show a little repellency against mosquitoes, PMD is highly effective against these tiny creatures.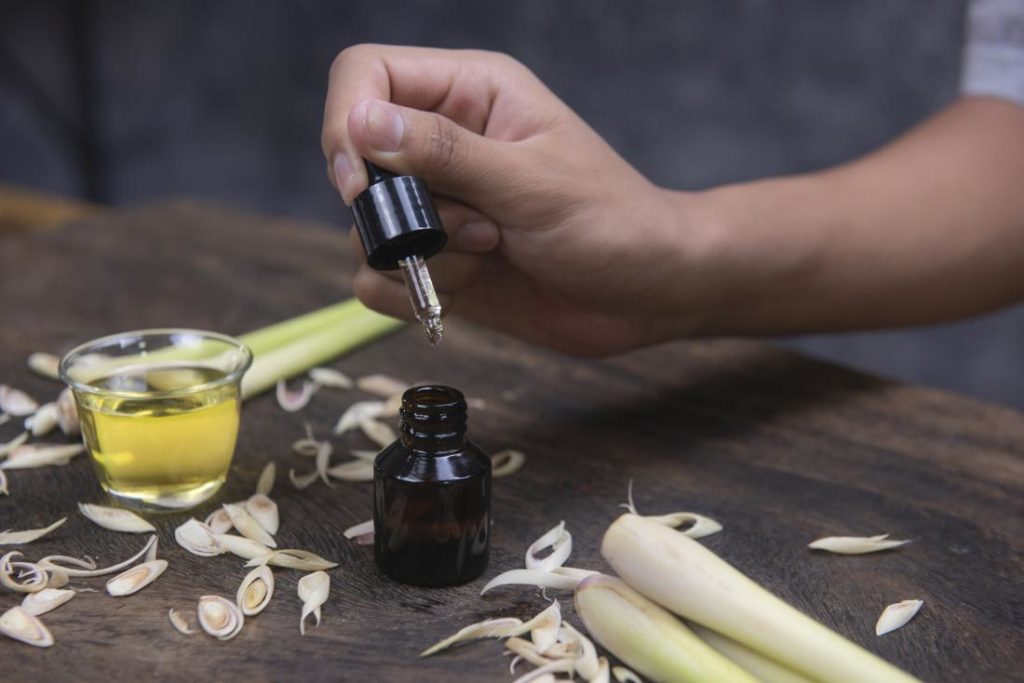 You Will Need
10 mL of lemon eucalyptus oil
90 mL of any carrier oil (olive or coconut oil)
What You Have To Do
Take a 100 mL bottle and add 10 mL of lemon eucalyptus oil to it.
Add 90 mL of any carrier oil to the lemon eucalyptus oil and mix well.
Apply this mixture directly to the affected area.
2. Peppermint Oil And Coconut Oil
Peppermint oil is another essential oil that works well in repelling mosquitoes. Combining it with coconut oil enhances its mosquito repellent potential and makes it your very own natural bug repellent. While peppermint contains compounds like limonene and menthol that keeps mosquitoes at bay, coconut oil contains unsaturated fatty acids and emulsifiers that slow down the evaporation of the repellent molecules of peppermint oil.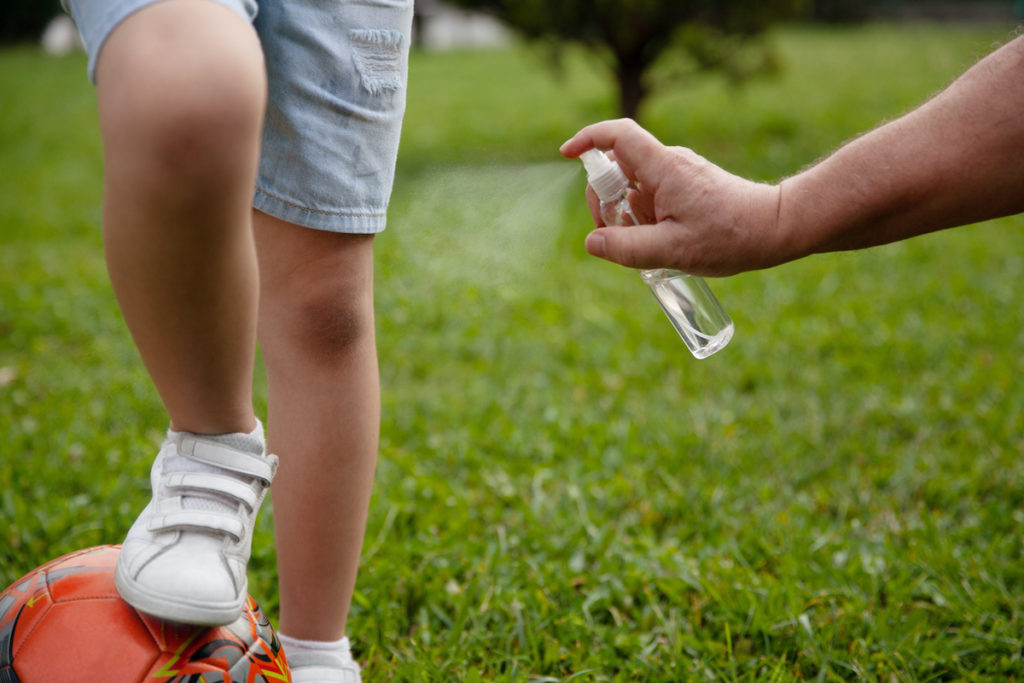 Read More: Horrors That Mosquitoes Leave Behind & Everything You Need To Know
You Will Need
12 drops of peppermint oil
30 mL of coconut oil
What You Have To Do
Mix peppermint oil with coconut oil.
Apply this mixture directly to your hands and legs.
3. Neem Oil And Coconut Oil